Cleaning up Australia in an engaging and rewarding way
A transparent, end-to-end solution for household soft plastic recycling 
CurbCycle provides a transparent, end-to-end solution that enables the community to be in control of better recycling outcomes.
We revitalise the existing recycling infrastructure in a novel way that connects households, Councils, Government, recycling facilities, manufacturers and retailers. CurbCycle enables an experience that is fun, interactive and rewarding by putting recycling in the hands of Australian households.
The CurbCycle Solution currently focuses on harvesting soft plastics from households for beneficial reuse, for more information see www.curbythebilby.com.au. In addition to soft plastic, we are also conducting feasibility studies into using the CurbCycle solution for other recyclable materials.
CurbCycle has received support from many of Australia's Councils representing over 25% of the Australian population for the implementation of the CurbCycle Solution. In addition, Australia's producers of soft plastic and other packaging along with the representatives of the Australian food and grocery retailers have indicated significant support.
The CurbCycle solution includes an end to end, framework for Australia to measure both participation and impact in regard to kerbside soft plastic recycling (and other Curby Recyclables).
To date CurbyCycle has received interest from Councils around Australia representing more than 25% of the Australian population seeking the CurbCycle Solution.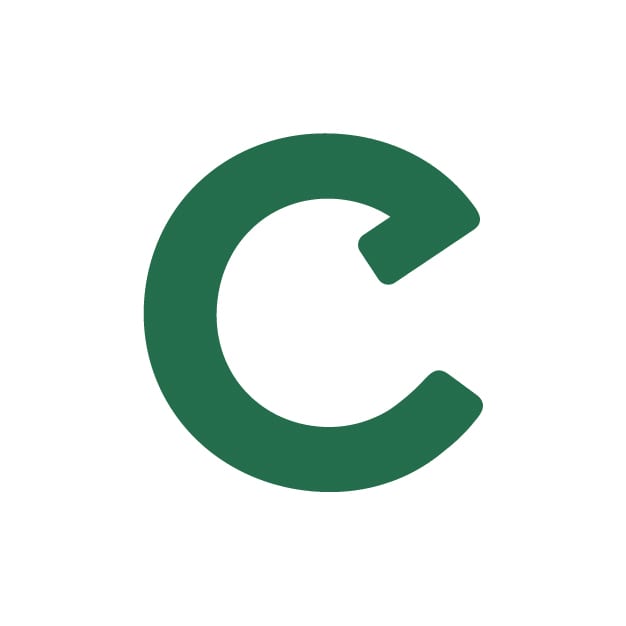 The status of soft plastic recycling
Every piece of plastic sent to landfill since the 1950's still exists today and will likely exist for another 500 years.
In Australia, currently more than 94% of soft plastics go to landfill as it cannot be easily separated when it is mixed with other recyclables in your recycling bin.
Over 94% of soft plastics go to landfill each year…
Only 6% of Australian soft plastics were recycled in 2017-18. CurbCycle's soft plastics solution aims to raise these rates to well beyond +25% by 2024 by engaging Australian households in a rewarding and interactive recycling solution that leverages householders' existing yellow recycling bins.
Current return-to-store programs require households to collect and bring with them bags of soft plastic back to participating retail stores. Although widely adopted across Australia these schemes currently only account for ~2-3% of soft plastic recovery from households. CurbCycle plans to augment and integrate with existing return-to-store programs to enhance the overall transparency within across the recycling supply chain.
CurbCycle is working with industry and Government to deliver an industrial-scale supply chain that delivers feedstock for downstream manufacturing and chemical recycling.  We are actively seeking support to establish a product stewardship scheme that supports the collection and processing of soft plastic across Australia.
This strategy also aligns with the UN Sustainable Development Goals (SDG), particularly Goal 12 ('Sustainable production and consumption').
We have other positive resource innovations in the pipeline to keep Australia beautiful and prosperous.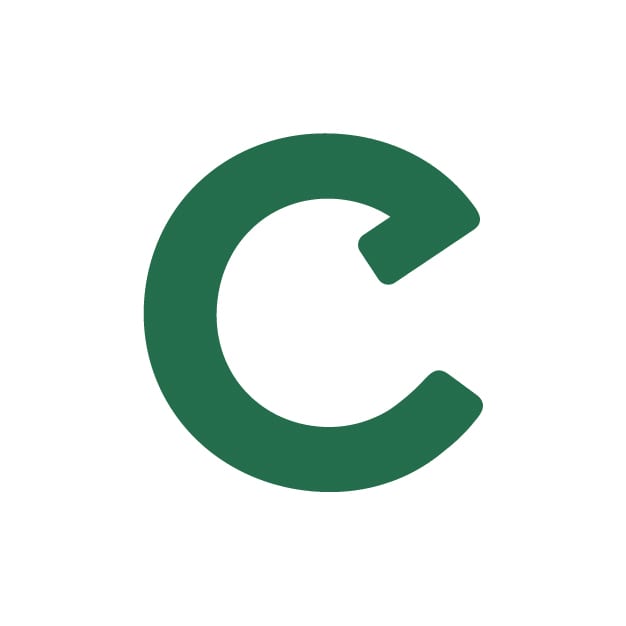 CurbCycle has developed a unique kerbside collection solution that has "Curby the Bilby" (www.curbythebilby.com.au) as its mascot. Curby enables a fun and rewarding way to engage with communities Australia Wide that encourages participation in CurbCycle recycling programs.
The Curby program is underway in collaboration with IQ Renew. This follows the announcement made at the National Plastics Summit on 2 March 2020 and is currently being run on in Central Coast, Newcastle and Tamworth Council areas.
The program targets soft plastics collected from homes in Curby tagged bags using the existing yellow recycling bin service.  IQ Renew then separates the Curby tagged bags from the other recycling materials at the MRF located in Somersby for downstream processing.
As of July 2023 we have enabled over 26,600 active households, with a total of 288,000+ bags scanned by participants since the beginning of the trial. Participants have collected over 150 tonnes of soft plastics to date!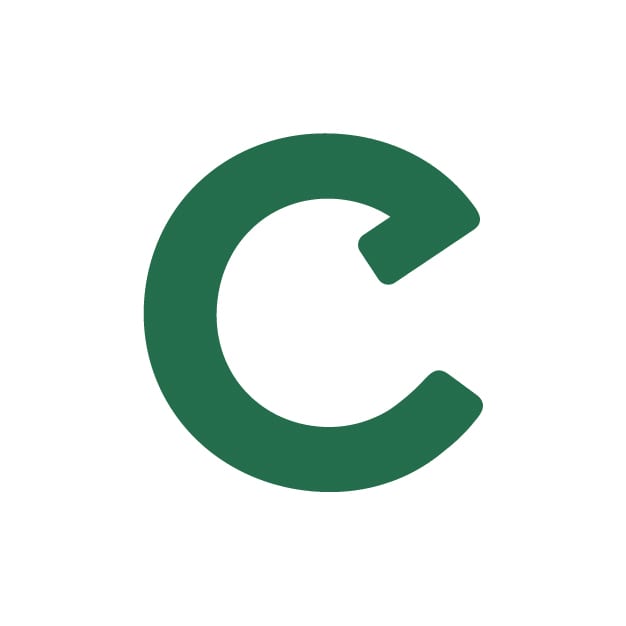 The Curby process is simple and easy – clean soft plastics are placed in the Curby bag provided and, once full, is securely tied and a CurbyTag attached before placing it into the regular yellow lid recycling bin.
The Curby bags are collected with your regular recycling and automatically sorted from other recyclables before being sent to downstream processing partners.
The soft plastic collected in this program become a new resource for Australian manufacturing including re-manufacture of plastic products, chemical recycling and energy recovery.
Households that participate in the program are rewarded by earning Curby Points and are able to measurably see the volumes collected, where the material ended up and the impact that their contribution has made.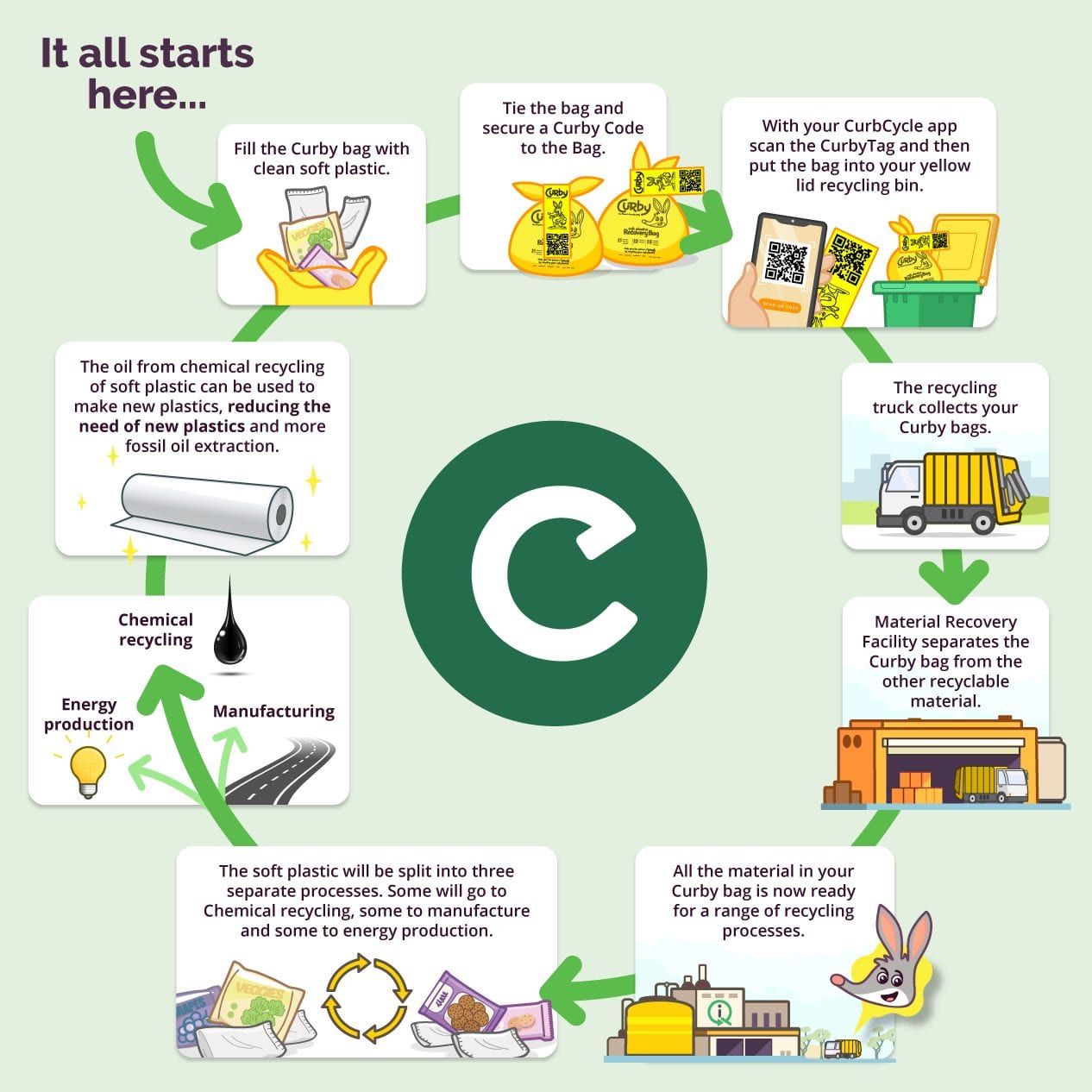 Click here to see image at full screen
Upon success, it is planned that the Curby soft plastics solution will be rolled out to the many Councils that have registered interest.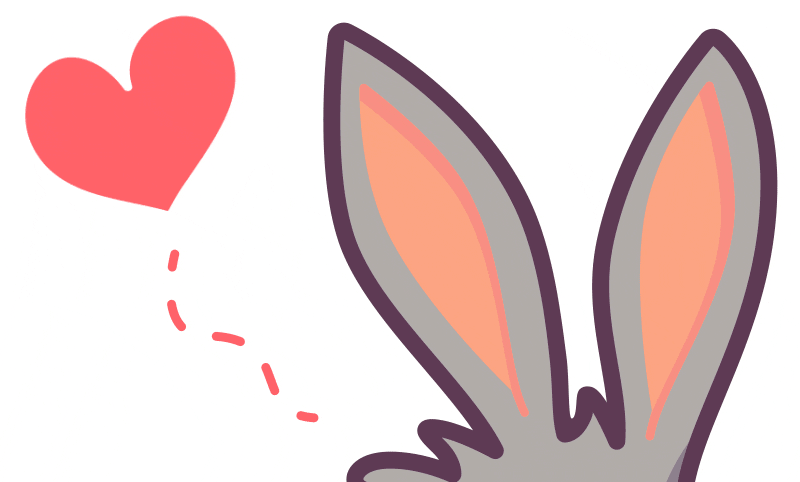 Councils - MRF Operators - Retailers - Industry partnerships - Press
curby@curbcycle.com.au