Curby unites communities, industry, and government into a shared, rewarding endeavour that remakes today for a sustainable tomorrow!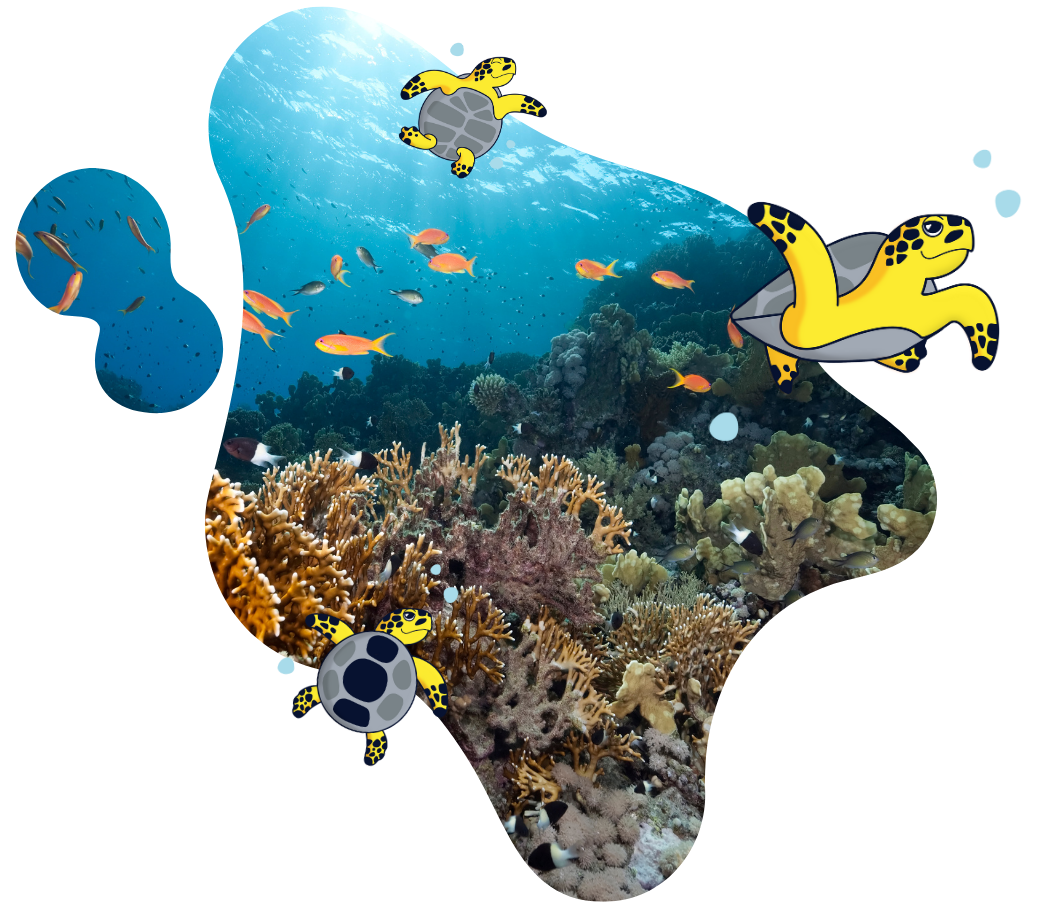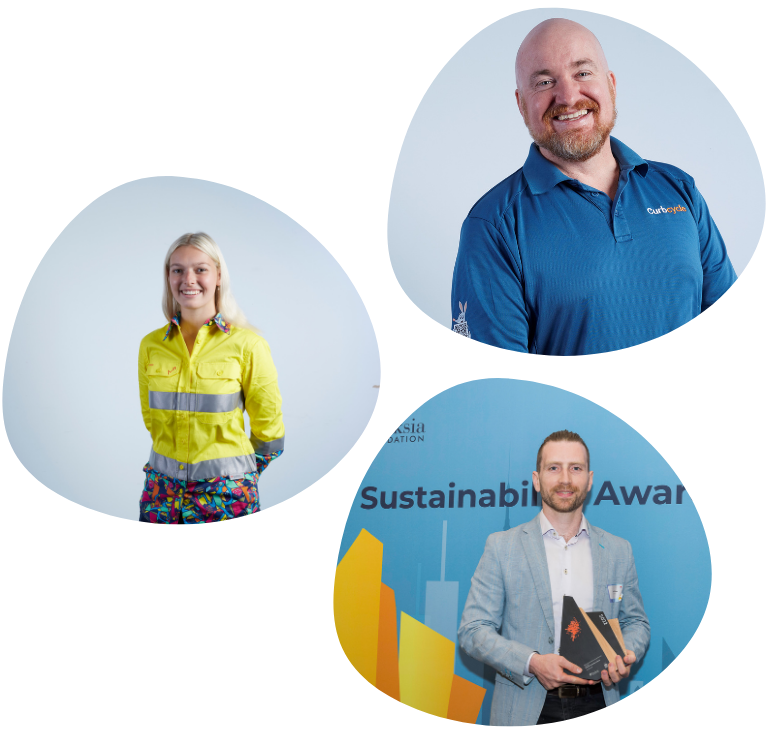 In 2020, Curby the Bilby was born. Our core team is three hard working "peas in a pod" supported by our partners. Founded on the Central Coast of NSW, the Curby program was created by locals for locals who believe in preserving our environment by using technology to connect community and industry through innovation.
It is currently being run on the Central Coast Newcastle and Tamworth Council areas in collaboration with IQ Renew.
Limited trials are taking place in City of Adelaide and Port Adelaide Enfield Council areas with Central Adelaide Waste and Recycling Authority. 
We are getting ready to expand to other Councils with innovative recyclers during 2024.
If you want to get involved please fill out one of our surveys available for householders (wanting to get Curby), Councils, (wanting to bring Curby to their community), retailers & brands (wanting to spotlight their commitment to making soft plastic packaging sustainable) and investors (wanting to bring leading solutions to Australian recycling).
Curby Soft Plastic Programs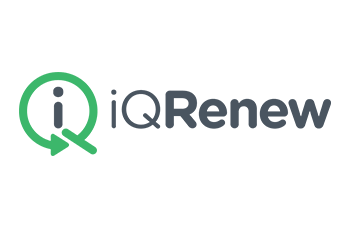 The  Curby Program has been recognised by the Good Design Awards and the NSW Sustainability Awards!