Giving soft plastics a new life!
Welcome to the Curby Soft Plastics Program!
Join thousands of Australian homes and businesses keeping soft plastic out of landfill.
Download the Curby App to get started!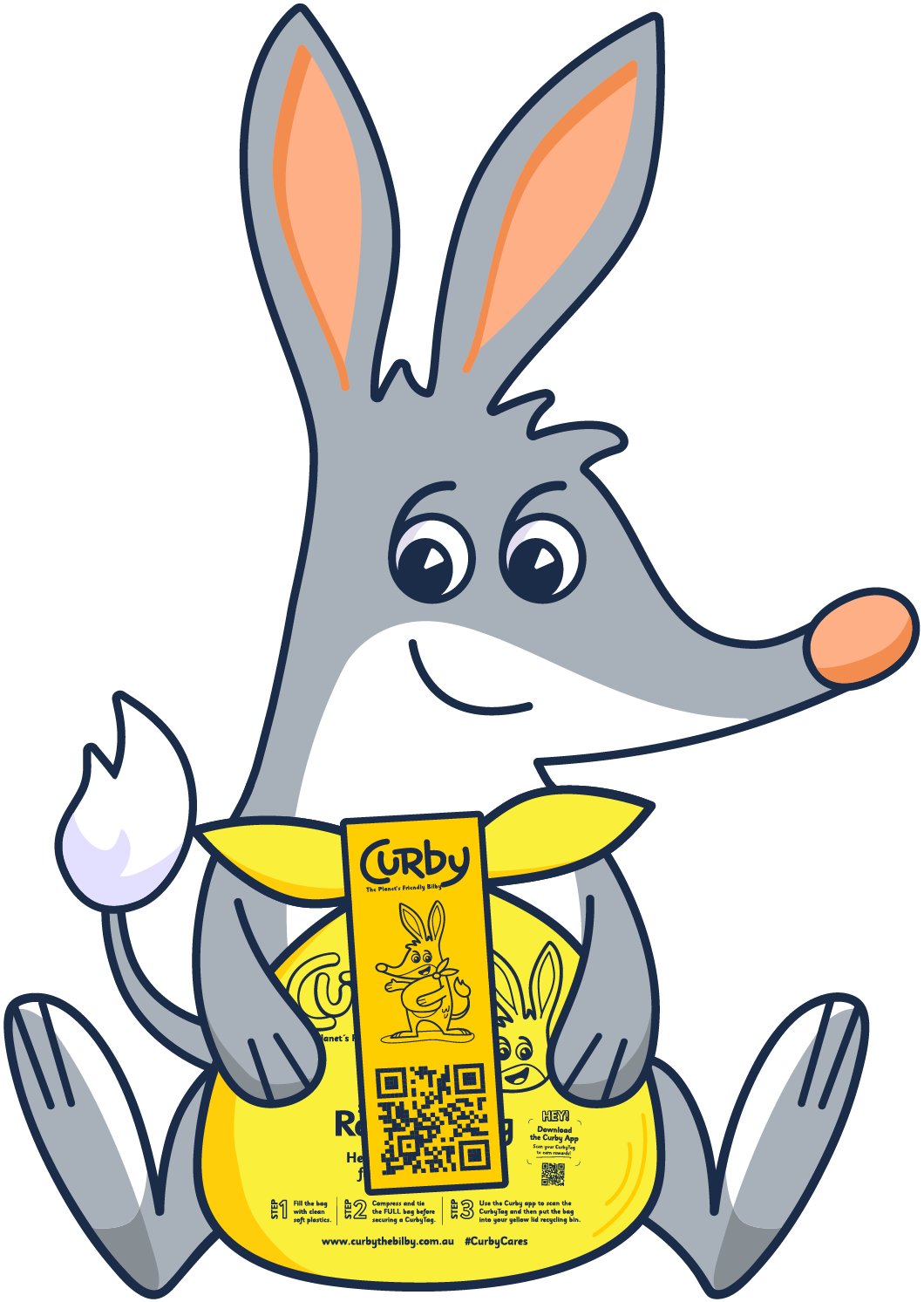 Kerbside soft plastic recycling made easy
As a participant of the Curby program you will be able to put soft plastics into your yellow lid recycling bin by using the CurbyBags and CurbyTags we provide when you sign up.
Collected and processed by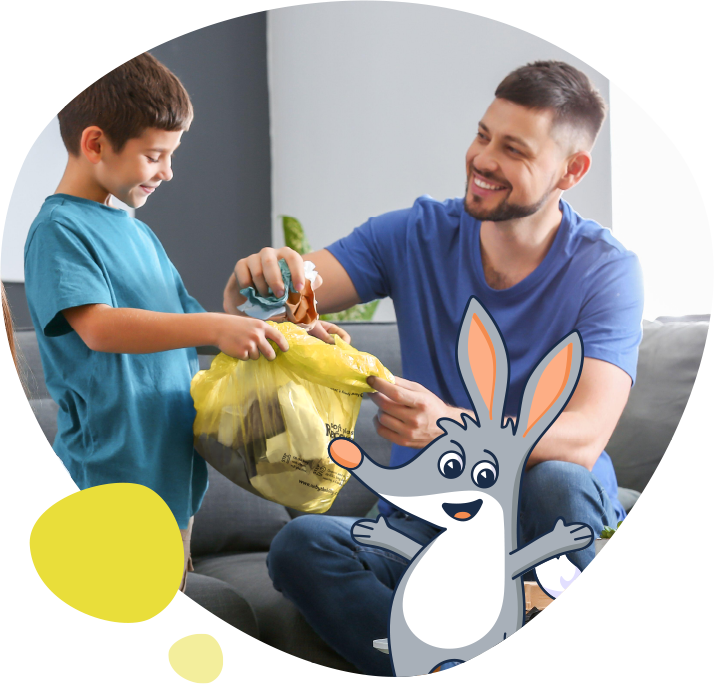 Why recycle your soft plastic?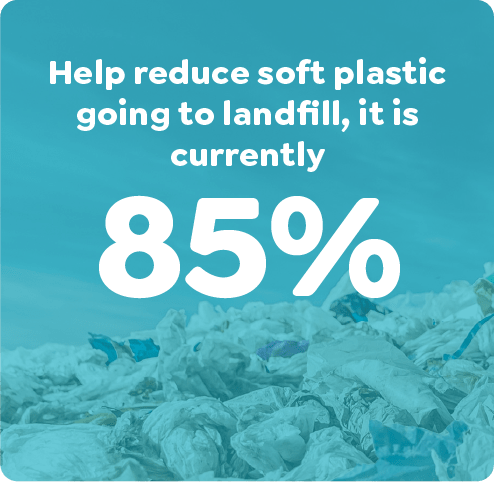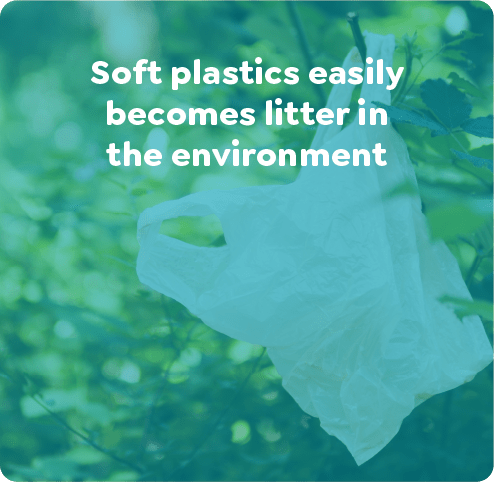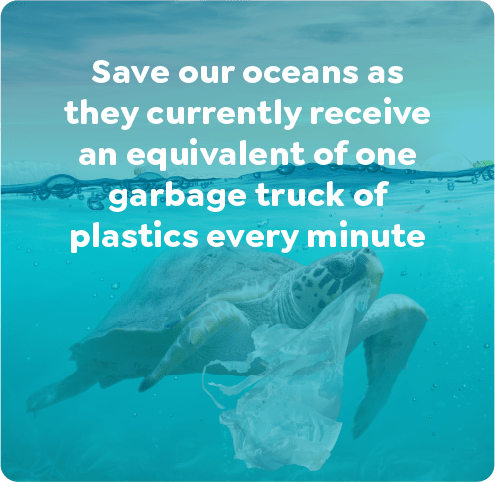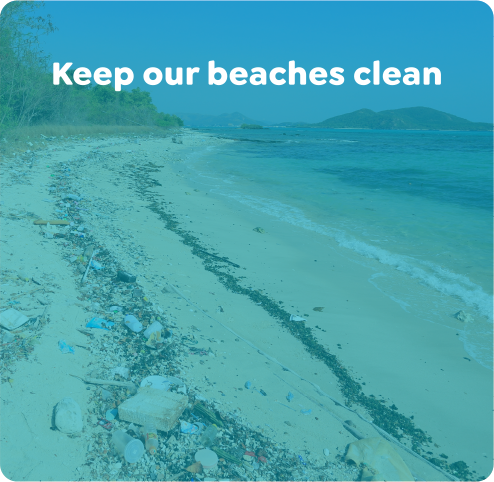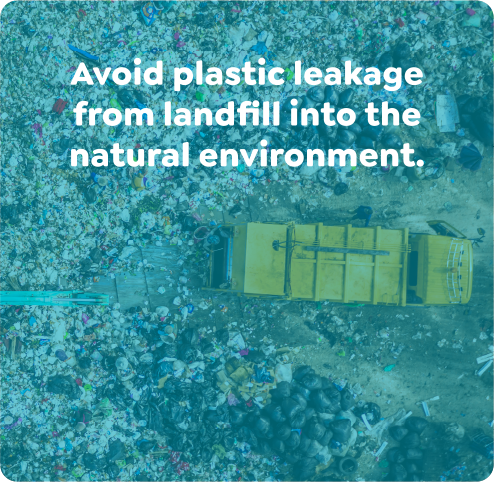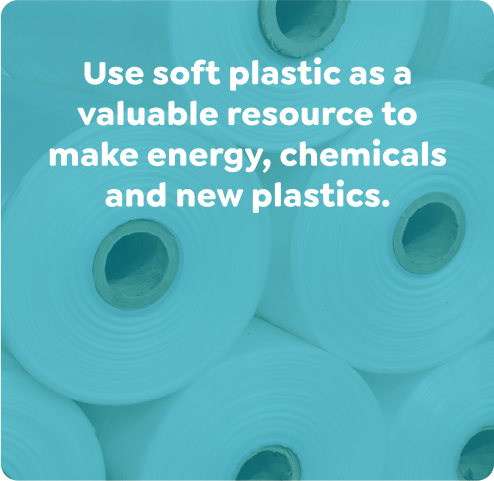 How the Curby program works
Easy as 1, 2, 3!
Fill the bag with clean soft plastics. When the bag is FULL (as possible), compress it and tightly tie. Then attach a CurbyTag as shown.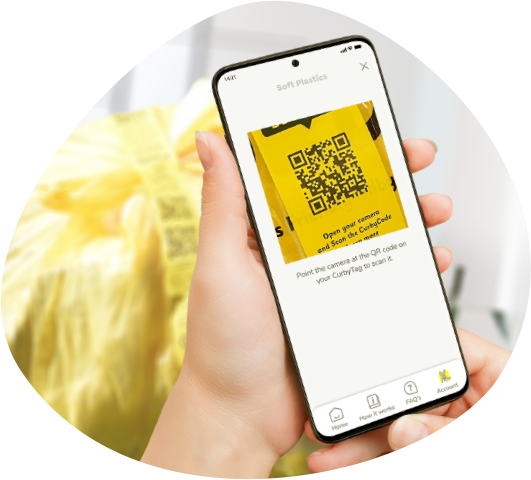 Scan the QR code
Use the Curby app to scan the CurbyTag and then put the bag into your yellow lid recycling bin.
Be rewarded for your recycling
Earn CurbyPoints and track your contributions on your home leaderboard.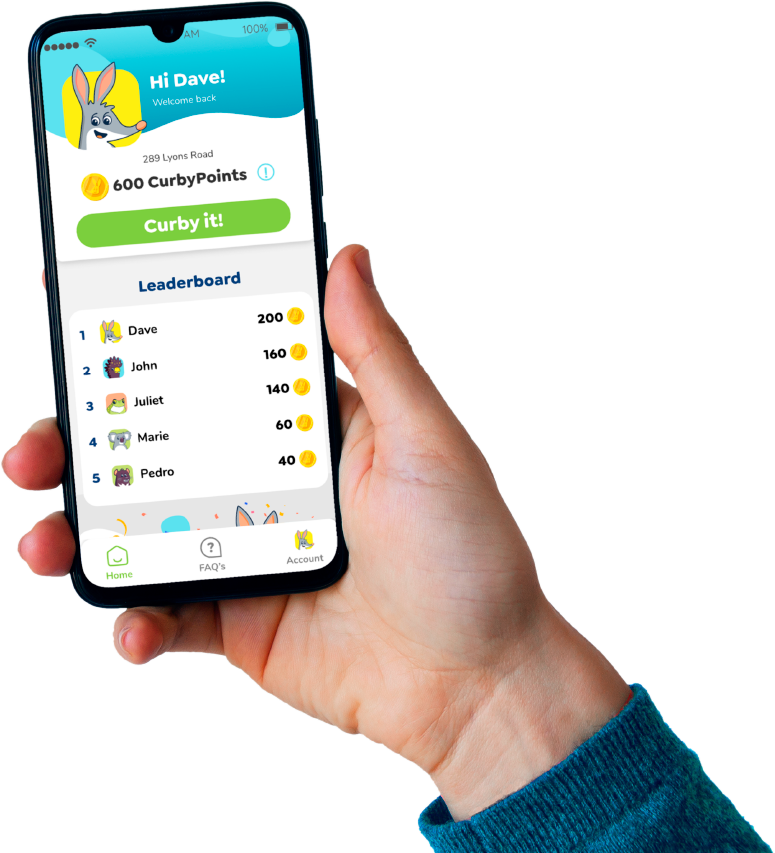 Curby program results so far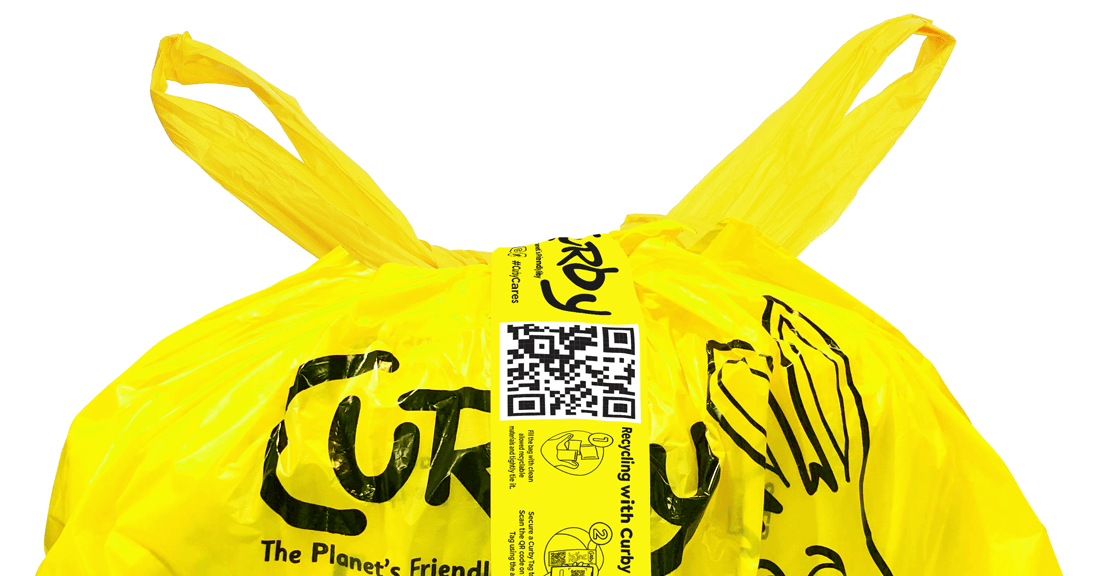 Here's what our participants had to say
"It's such a fantastic program, I was so happy you started it. We were previously taking our soft plastics to the supermarket red bins but would often forget and turn up to woolworths looking like santa with 3 huge bags of soft plastics (embarrassing!) This is a really useful program."
"I thought this was a fantastic initiative to help those who are time poor to also contribute to soft plastic recycling. It was also a great visual reminder of how much soft plastic is going through my home and about changes I could make to reduce it."
"Loved it. Such a simple way to recycle soft plastics"
"The best initiative ever! Has been easy and made our household more aware of every recycling opportunity than ever before. As a result we now have a lot less waste in our red bin and are spreading the word about recycling programs in our workplaces. Well done! And thanks for the opportunity"
Here are just some of the soft plastic types you can start recycling right away.
Any Soft Plastic With These Labels and any similar soft plastic as listed below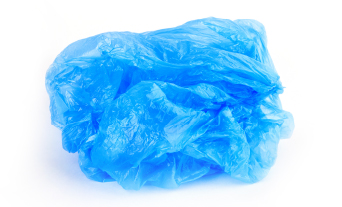 Soft plastics, the kind that can be scrunched into a ball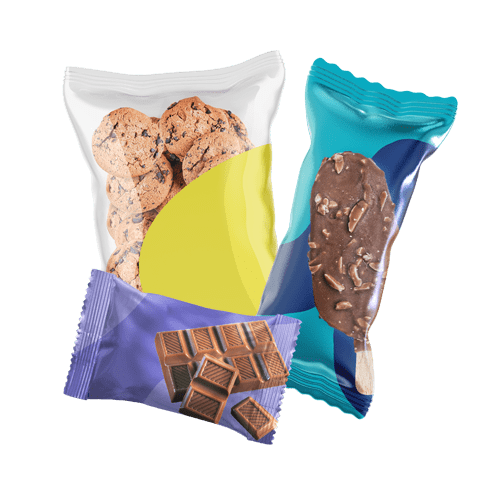 Chocolate, biscuits,
ice cream and snack wrappers (outer wrapper only)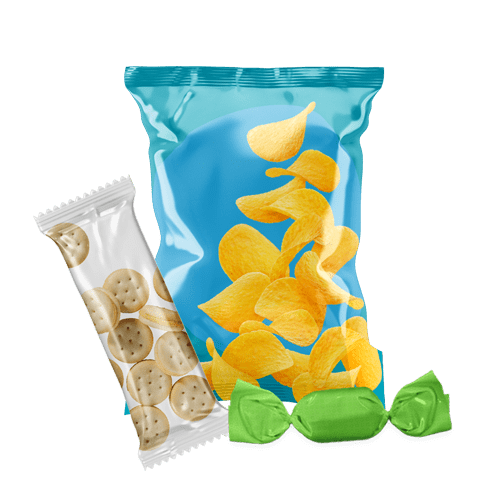 Confectionery, crackers and chips packets (silver lined)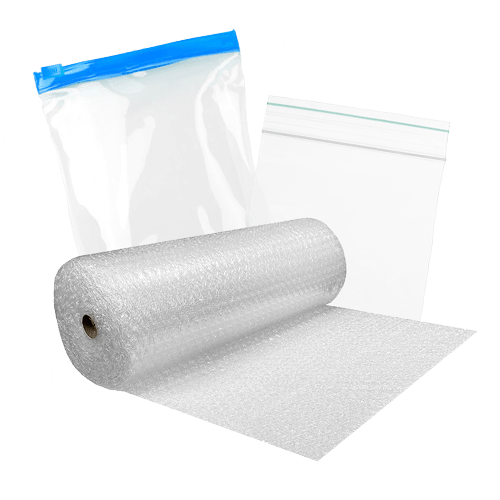 Plastic liners, bubble and cling wraps, snap lock bags / zip lock bags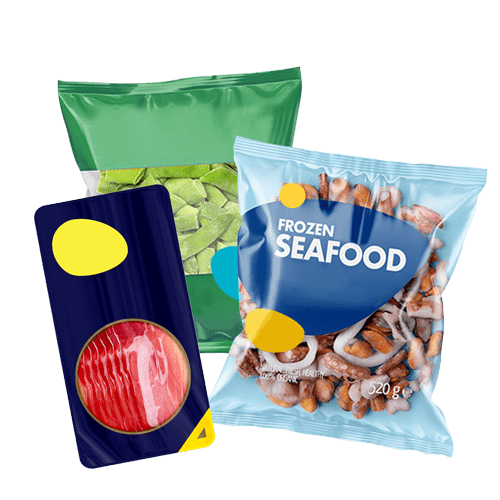 Veggies, fresh and frozen food wrappers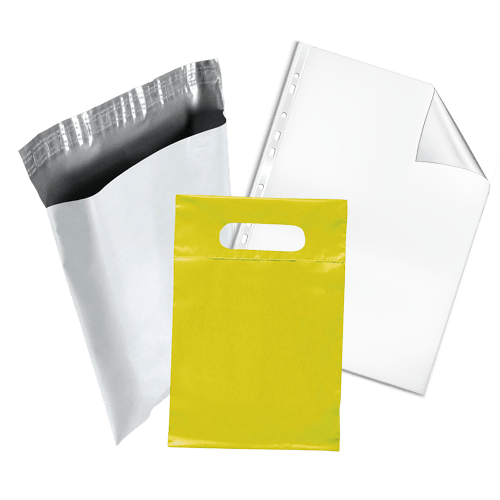 Document sleeves, plastic post satchels and carrier bags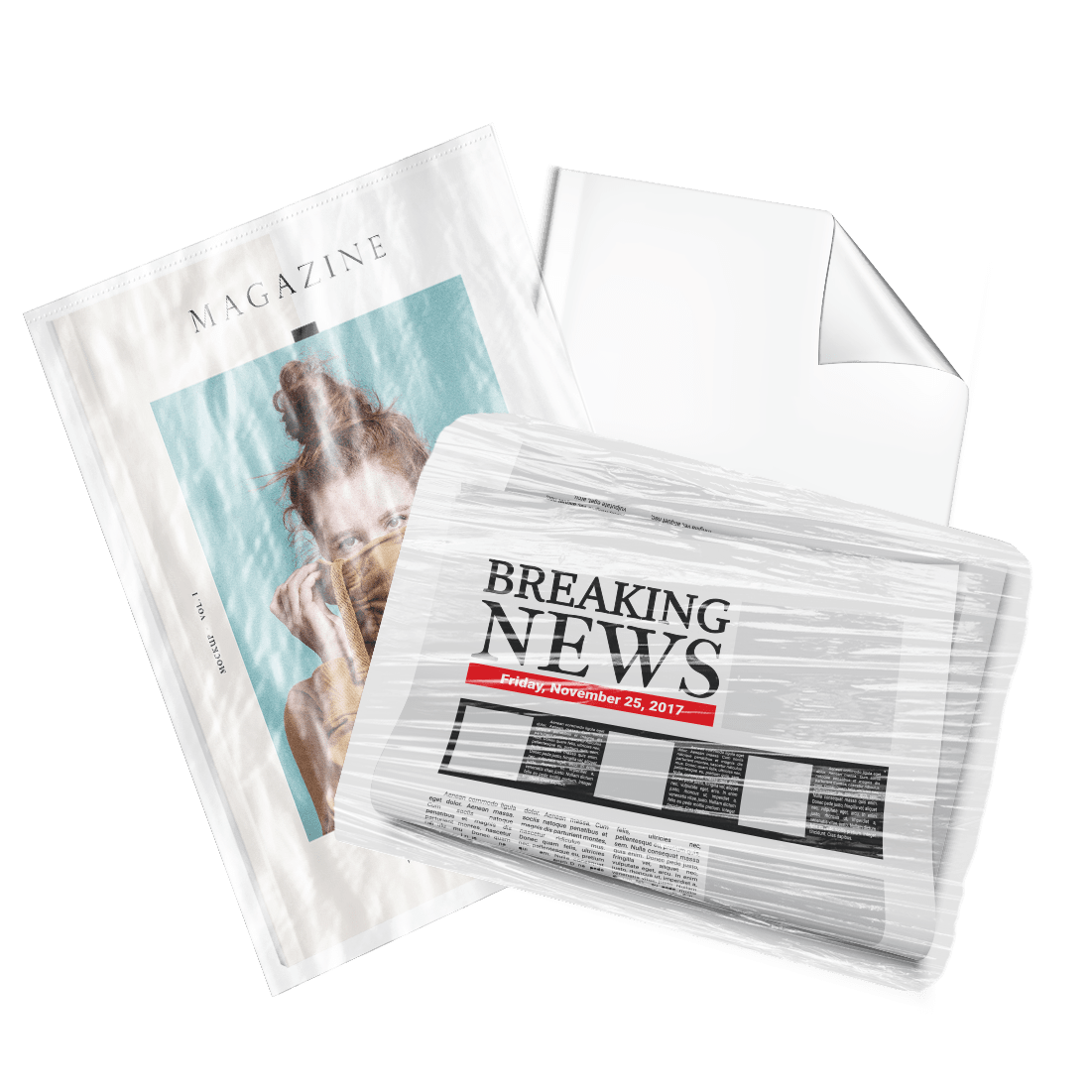 Cellophane, newspaper and magazine wraps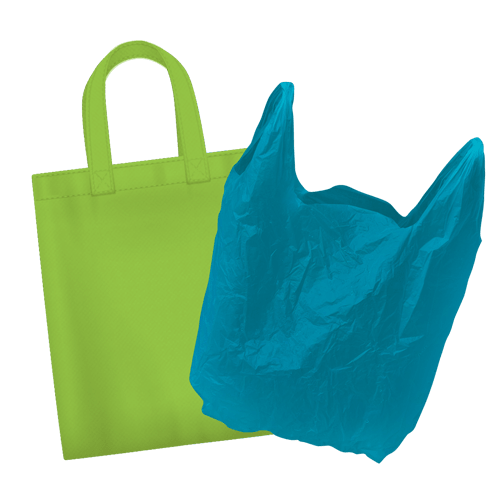 Plastic bags and old reusable bags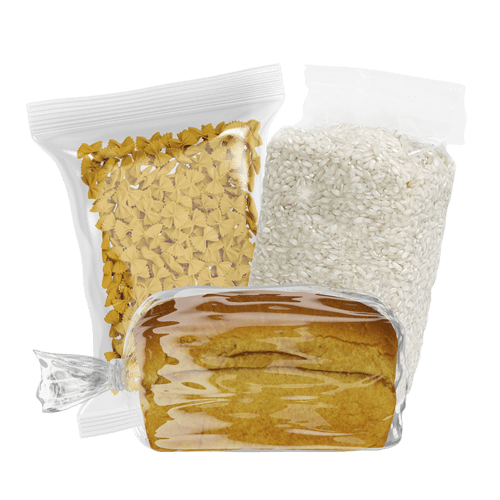 Pasta bags, rice bags (both plastic and the woven type), bread bags (without the tie), cereal liners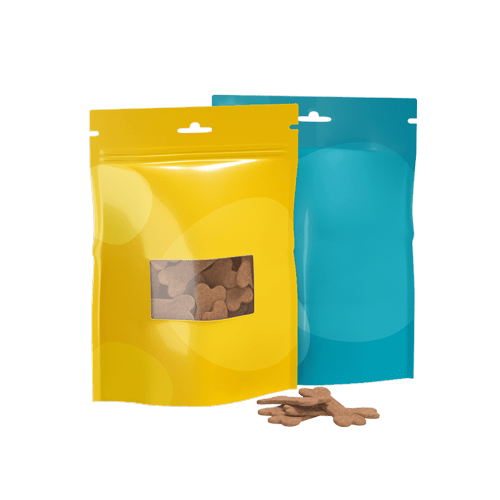 Plastic pet food bags, clean potting mix and compost bags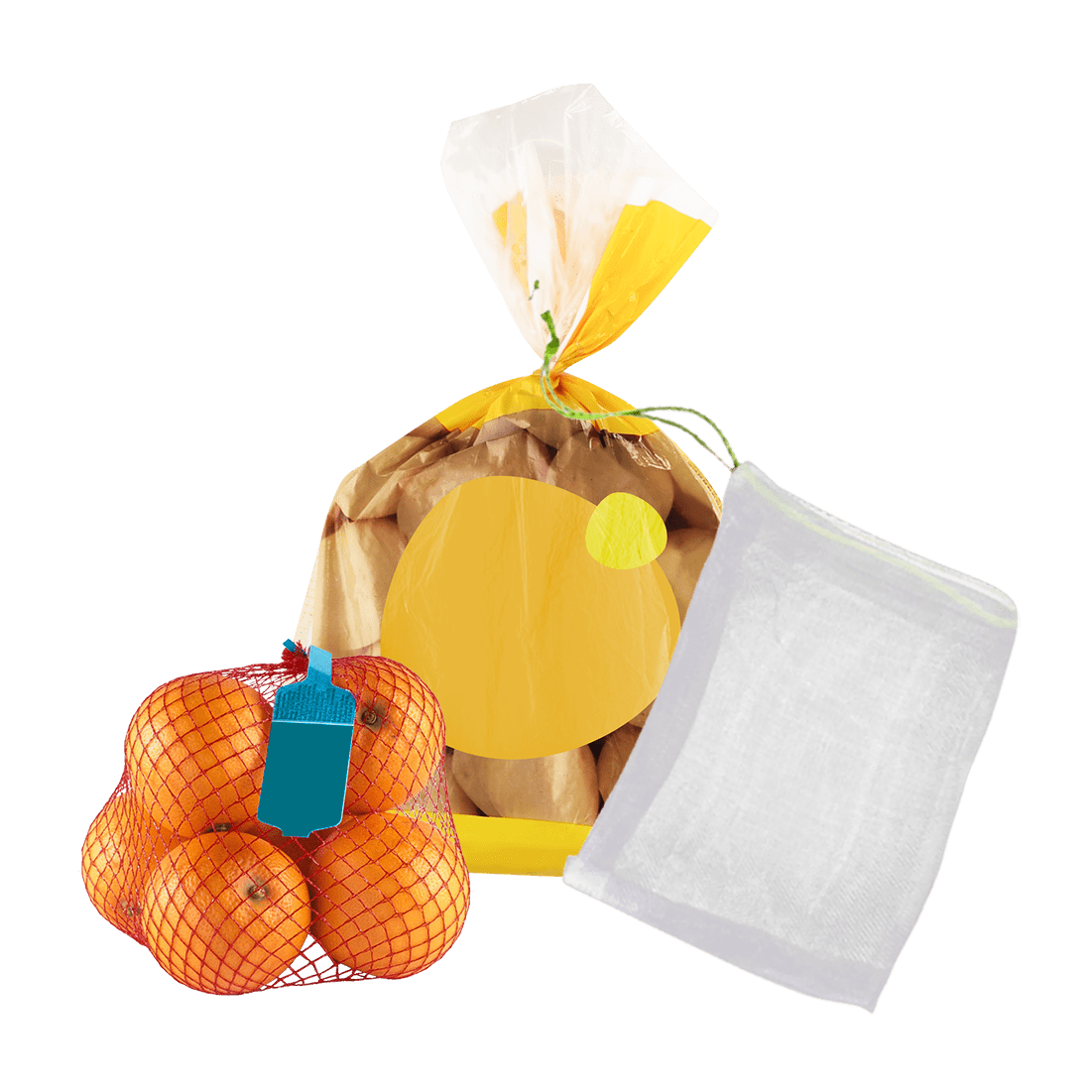 Fresh produce bags, netting produce bags (any metal clips removed)