Where is Curby Available?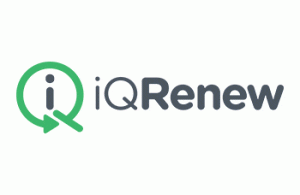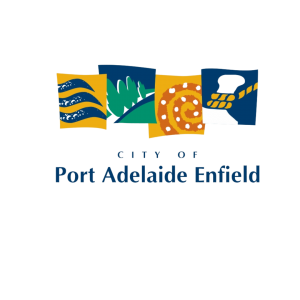 CurbyTag Pick-up Locations
City of Newcastle Council:
Mosman Council
Not available – mail out only
Please note that only residents of Councils participating in the Curby Program can use Curby Program materials. If you are in a Council area not listed above, your recycling goes to a different facility, meaning any CurbyBags will be treated as contamination and your bin may be rejected.
 Soft Plastic Program Updates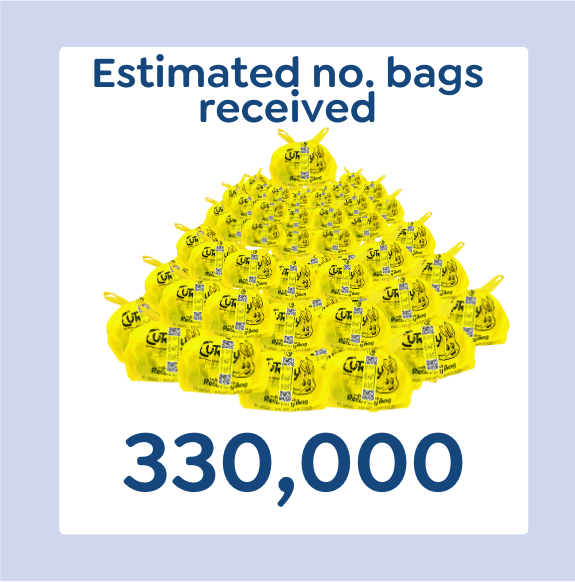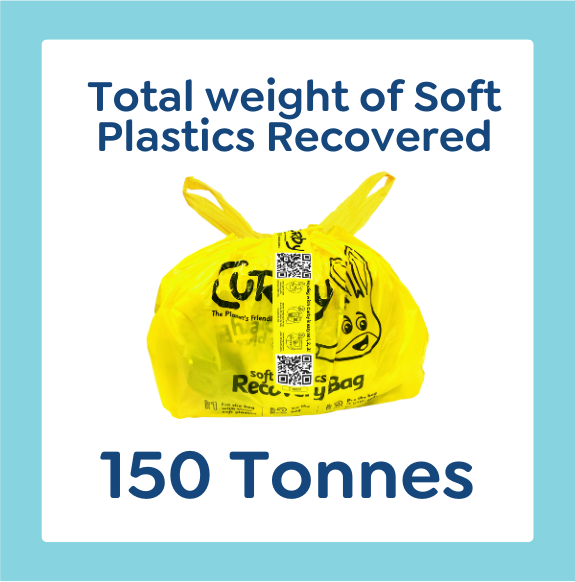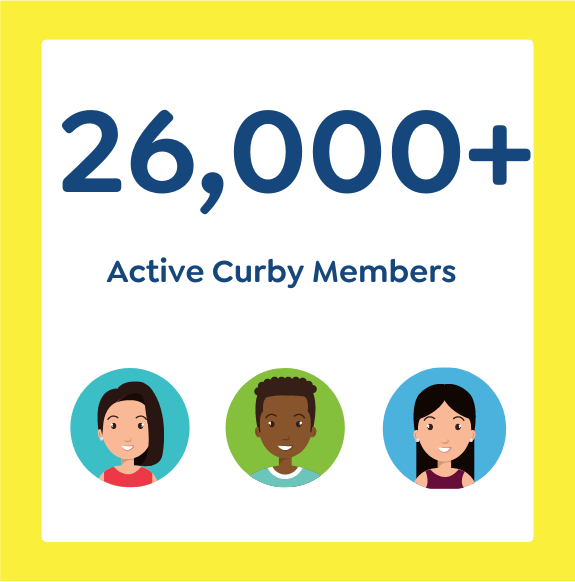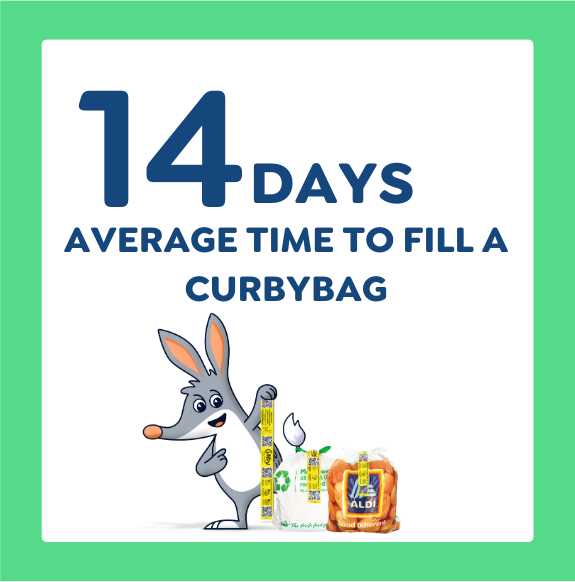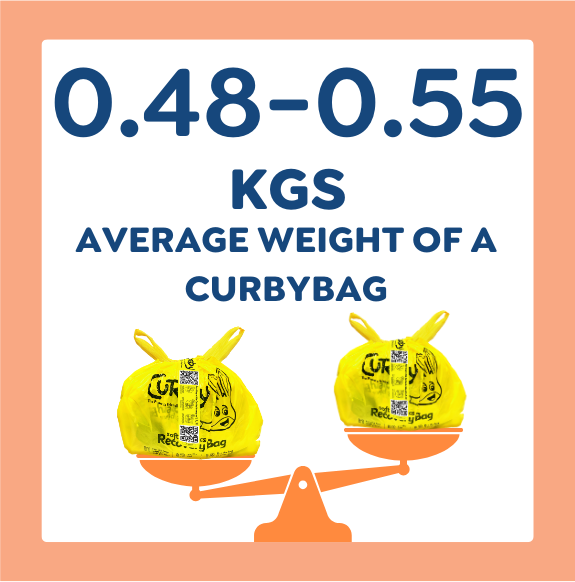 Soft Plastic Program Stats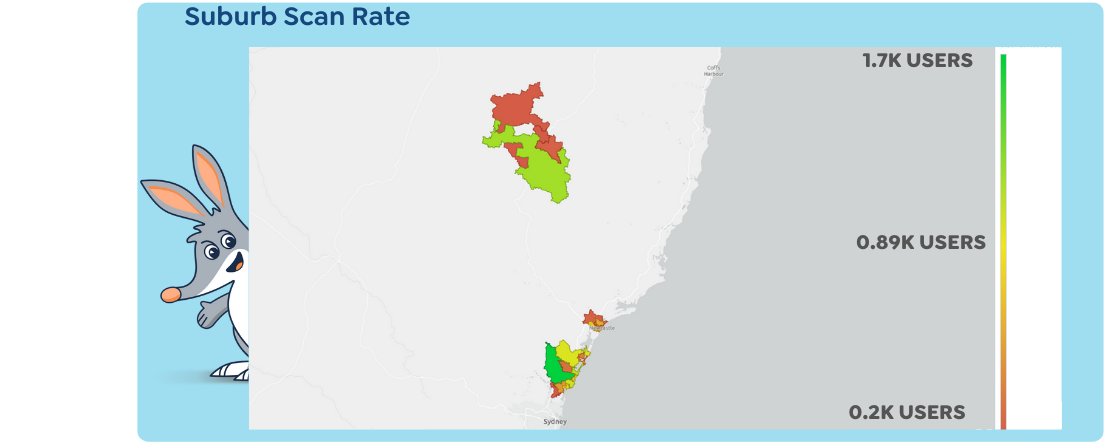 Curby partners with Councils to collect Soft Plastics from the community via the existing yellow recycling bin.
Households who download the Curby app and register, simply place their Soft Plastics in a CurbyBag and when they're ready to recycle…they attach a CurbyTag and place it in their yellow bin!
Curby's fun and interactive app has a built in QR scanner so you can scan each bag before you recycle, follow your bags journey and help us measure the success of the Curby program!
Once your bag reaches the sorting facility, IQ Renew then separates your bag from the other recycling materials. From here your bag is sent on to secondary processing and then turned into new products.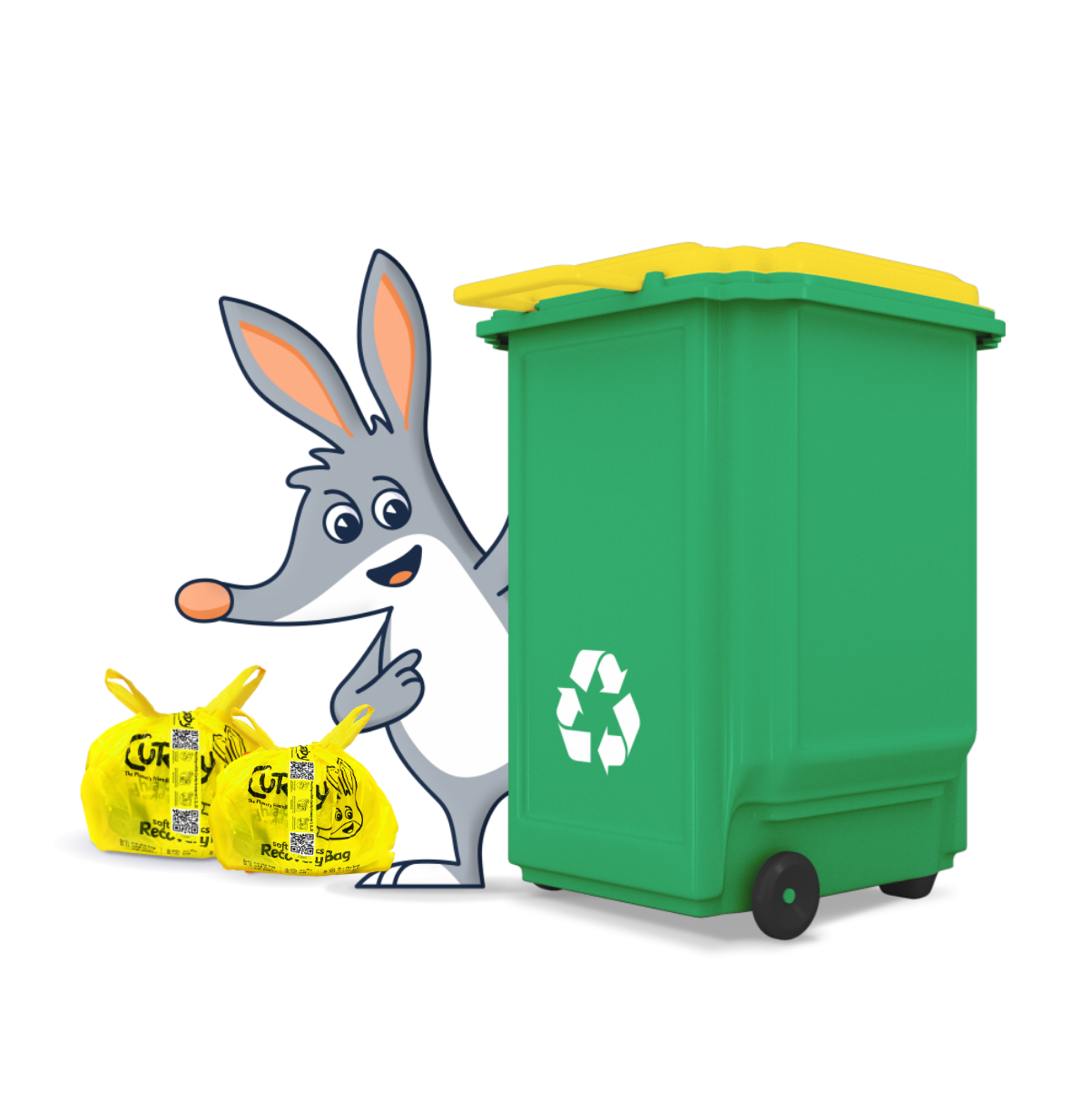 How to recycle Soft Plastics? 
Easy as 1, 2, 3!
Fill the bag with clean soft plastics. When the bag is FULL (as possible), compress it and tightly tie. Then attach a CurbyTag as shown.
Scan the QR code
Use the Curby app to scan the CurbyTag and then put the bag into your yellow lid recycling bin.
What soft plastics can i place into into my CurbyBag?
Here are just some of the soft plastic types you can start recycling right away.
Any Soft Plastic With These Labels and any similar soft plastic as listed below
We don't accept any rigid plasitcs or any of the following types of soft plastics: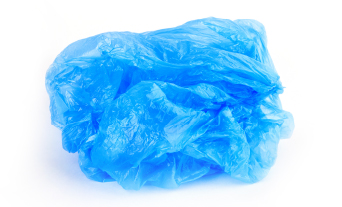 Soft plastics, the kind that can be scrunched into a ball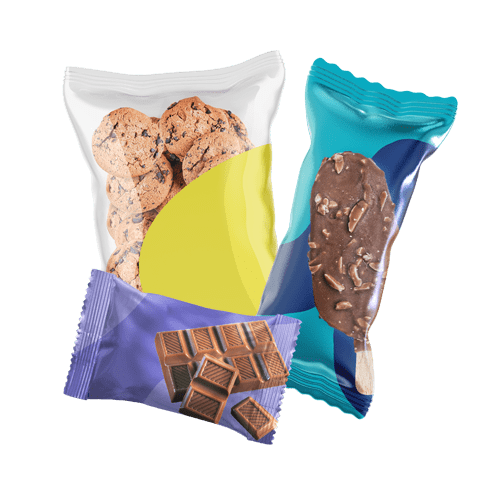 Chocolate, biscuits,
ice cream and snack wrappers (outer wrapper only)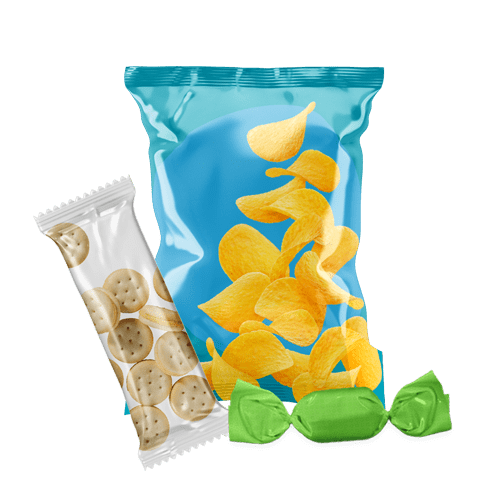 Confectionery, crackers and chips packets (silver lined)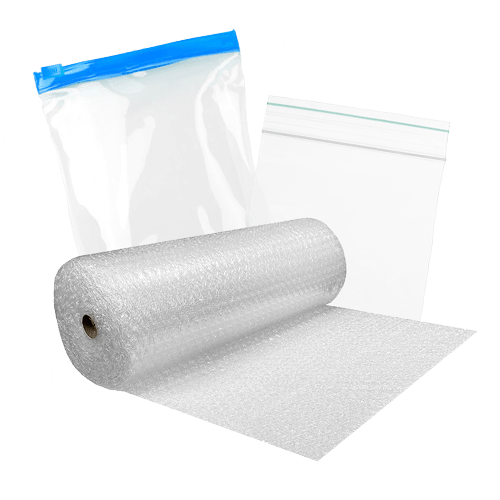 Plastic liners, bubble and cling wraps, snap lock bags / zip lock bags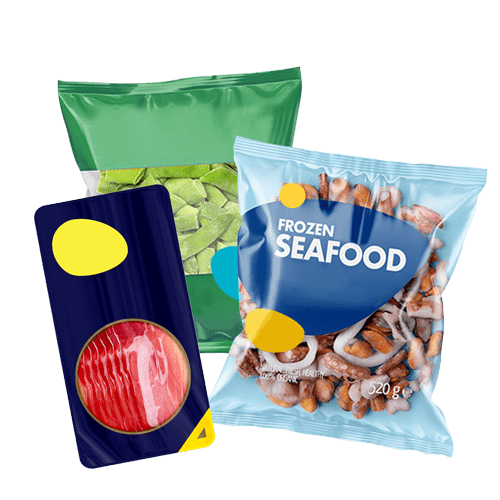 Veggies, fresh and frozen food wrappers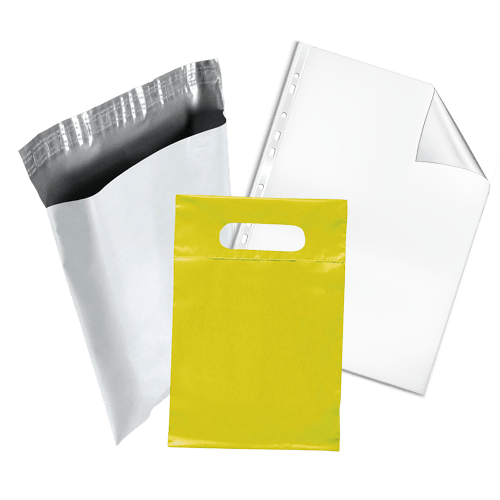 Document sleeves, plastic post satchels and carrier bags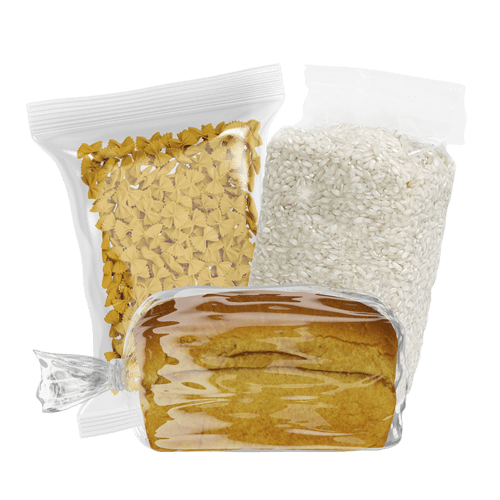 Pasta bags, rice bags (both plastic and the woven type), bread bags (without the tie), cereal liners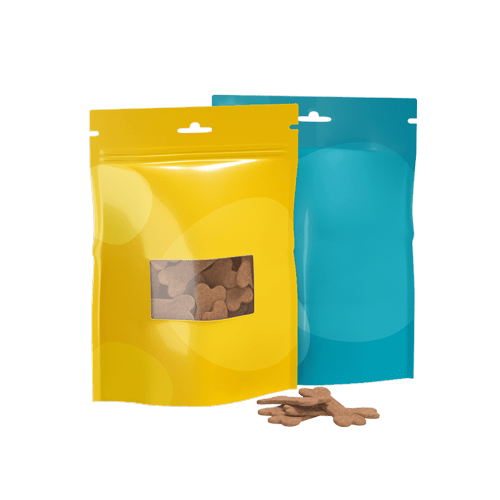 Plastic pet food bags, clean potting mix and compost bags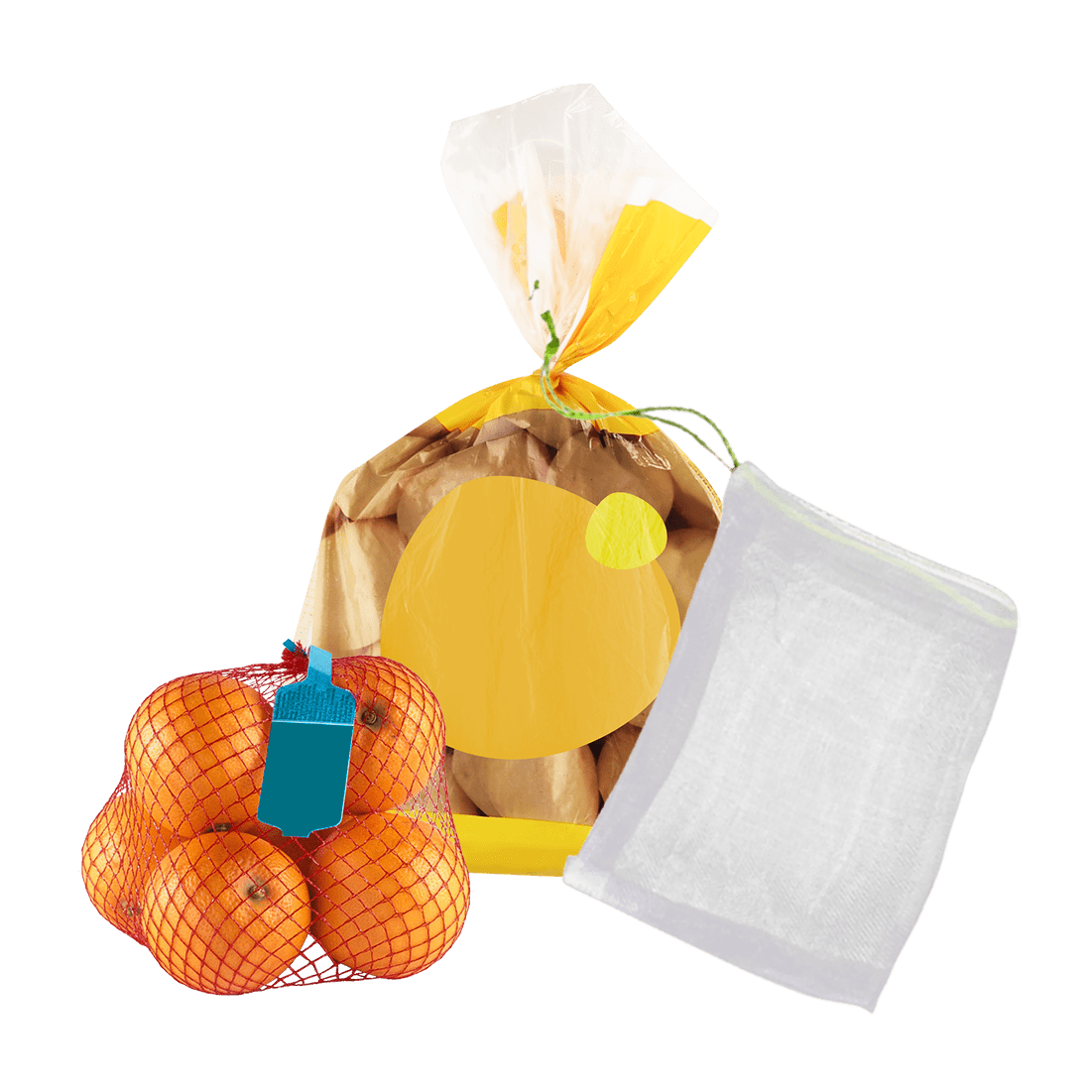 Fresh produce bags, netting produce bags (any metal clips removed)
How is my Soft Plastics Recycled? 
Developing an end-to-end supply chain for one of the world's most problematic materials takes time.  Soft plastic packaging is tricky because it includes such a variety of different plastics.  That being said, we are thrilled to share the outcome from our last couple of years' work with two exciting developments regarding the end-use of your soft plastics:
We partnered with IQ Renew to develop a Soft Plastics Processing Facility that sorts soft plastics into a consistent high purity stream ('top fraction') and mixed polymer lower grade stream ('bottom fraction'). We have been working diligently to transform the top fraction into injection moulded products and plastic films. The results have exceeded our expectations, and although there remains work to do, we are now close to getting this 'top fraction' of polymers back to products for industry and the community!
Introducing

 

Remade Durable

 

that is implementing processing to convert the lower grade 'bottom fraction' into agricultural and industrial products right here in Australia. These innovative products cater to agricultural, civil, and industrial applications – products include durable posts and bollards. We are establishing processing in Northern NSW with a plan to deliver products during 2024. If you or someone you know is interested in exploring these products, please fill out our expression of interest form

 

here.
Join us on this journey towards a more sustainable future!
To get involved and so we can keep you updated the remade products Curby helps bring
To express your interest in purchasing the first products supported by Curby, visit www.remadedurable.com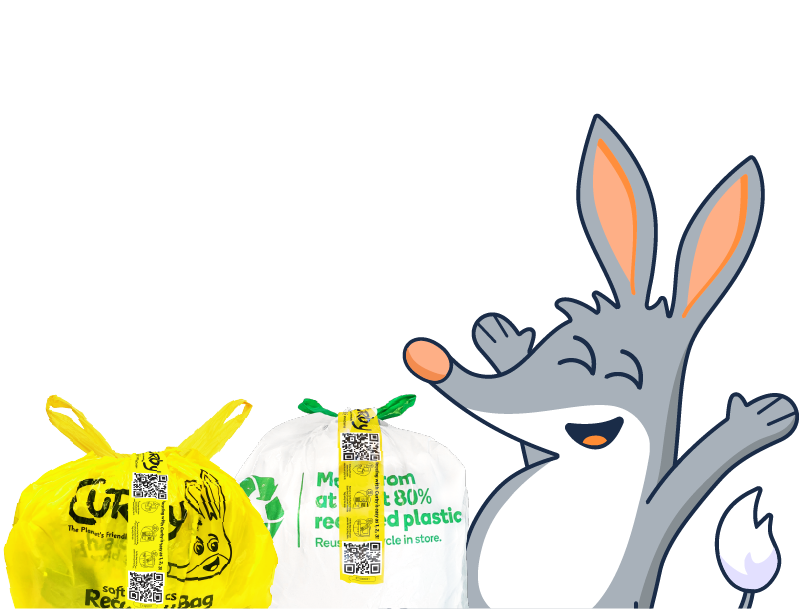 Since launching in November 2020 we have collected more than 150 tonnes of soft plastics with the help of 26,000 + Curby members.
With a permanent program in the Central Coast Council, Newcastle and Tamworth and multiple trial programs operating in SA, we're continuously improving how we collect, sort and process materials as we seek to expand the program nationally.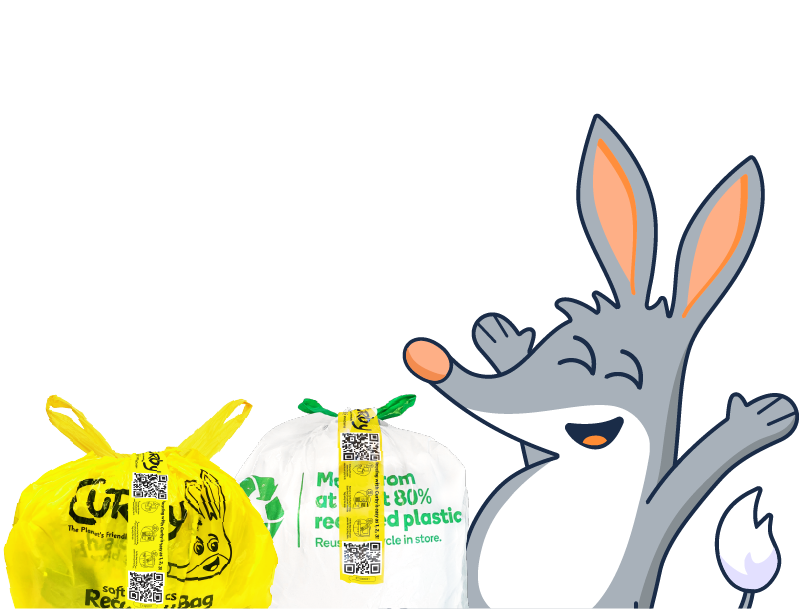 The Curby Program Bag of the future
-About the Prototype-
ReMade from Curby collected soft plastics.
Integrated CurbyQR to guide and reward community.
First use as a carry bag, then scan the CurbyQR to recycle.
Tie handles to seal: no more stickers!
Check out this video to discover more about our journey!
To see Curby in War on Waste, click here, S3E02 at the 29:50 minute mark.