The future of recycling in your hands!
Become a Curby member today and join the thousands of Aussies who are diverting their waste from landfill by recycling more materials from home!
Did you know?
"Only 22% of Australians are aware you can recycle soft plastics! "
Did you know?
"Since starting Nov 2020, the Curby program has helped recover 29,827.5kg of soft plastics, that's the equivalent of 42,610,714 wrappers of a 45g KitKat bar and other soft plastics."
Did you know?
"Since starting July 2021, the Curby Aluminium coffee capsules pilot program has helped recover 1,640 kg of aluminium coffee capsules."
Did you know?
"Aluminium is not just 100% recyclable, it can be recycled an infinite number of times without degrading."
Did you know?
"Did you know that each aluminium coffee capsule you recycle can come back in another everyday object –  bicycle, Swiss army knife, BBQ tongs, peeler, ladder, window frame, or watch case."
Did you know?
"Recycling aluminium uses 95% less energy that is required to make new aluminium from bauxite ore."
Did you know?
"The energy saving from recycling the equivalent to one aluminium can, equates to powering a TV for 3 days."
Did you know?
"Most of the world's aluminium is produced in Australia."
Did you know?
"Aluminimum is used in coffee capsules production as the most effective method to preserve quality by sealing in freshness."
Did you know?
"Based on surveys conducted with Curby trial members we have measurably increased recycling rates for soft plastics by a 44% and for aluminium coffee capsules by a 35%?"
Did you know?
"Australians throw away 3.5 million tonnes of plastic each year, but currently, only about 9.4 percent makes its way to a recycling facility"
Did you know?
"The 5.25 trillion pieces of plastic debris littering our oceans kill about 1 million sea creatures (including mammals, fish, sharks, turtles and birds) each year. This translates to about 150 bags per year for every person on earth. If you joined these plastic bags together, they would circumnavigate the globe 4,200 times."
Did you know?
"Australians dump 36,700 tonnes of plastic bags into our landfill every year. That equates to 4,000 bags a minute or 230,000 per hour"
Did you know?
"only 10% of Australians take their plastic bags for recycling. If each Australian family used 1 less plastic bag each week, that would be 253 million bags less per year."
By joining Curby, you can recycle materials that were once considered "single use". Just
Curby it!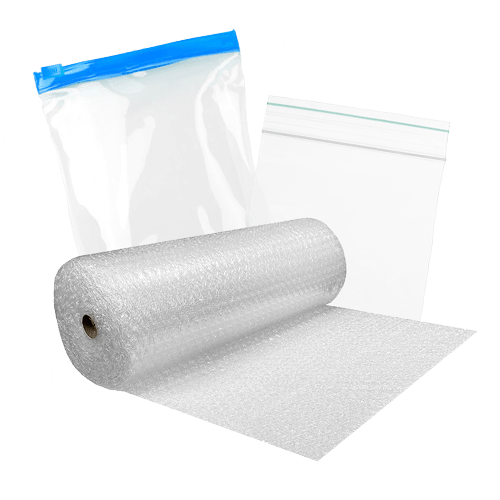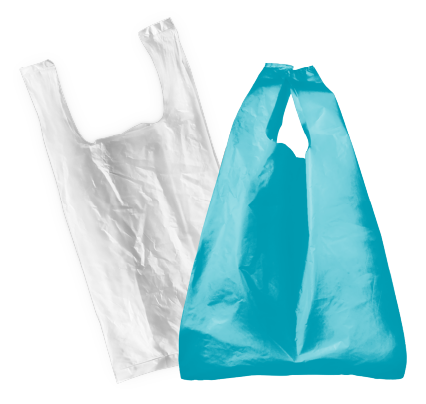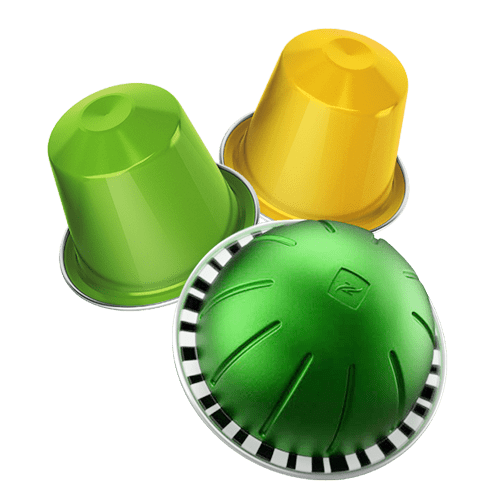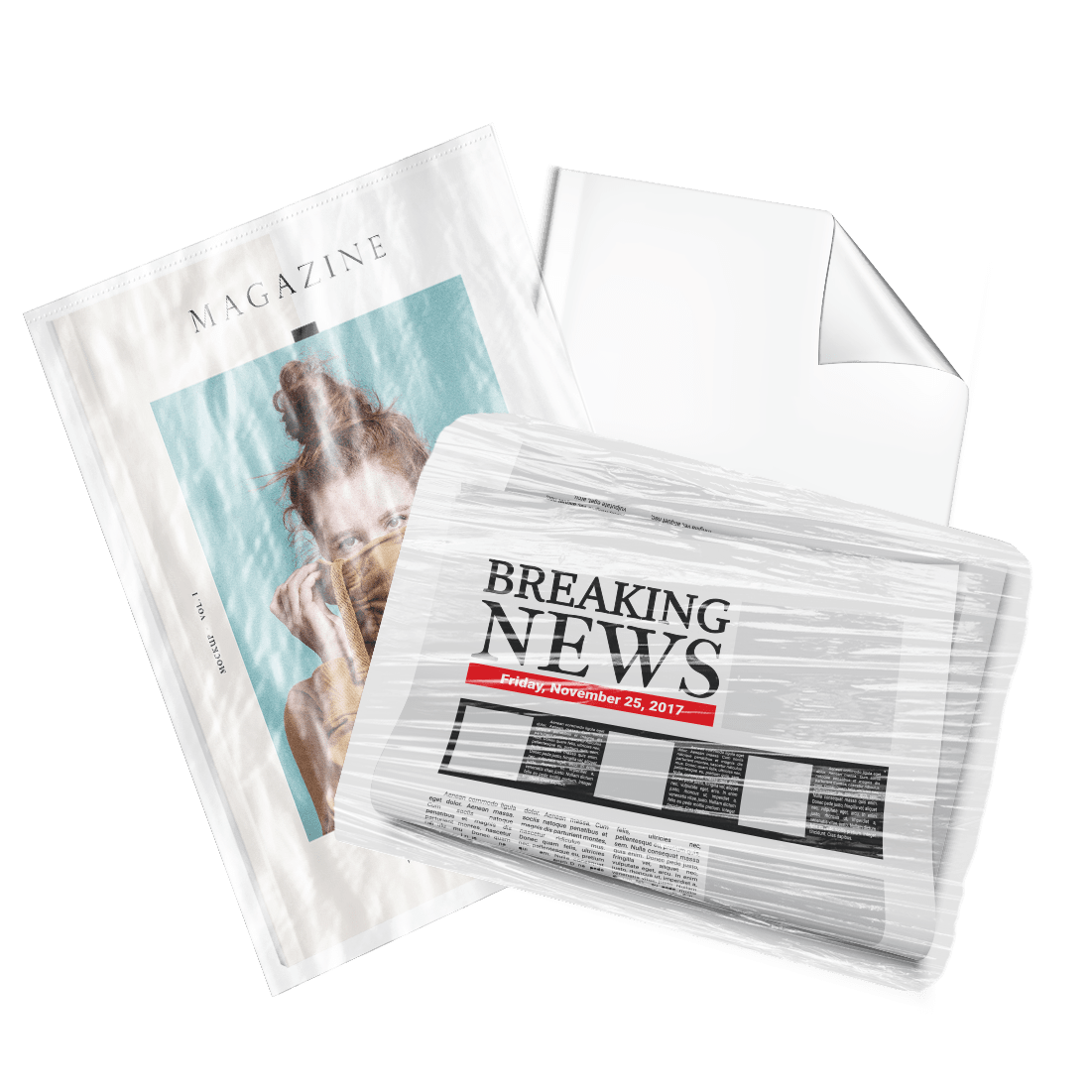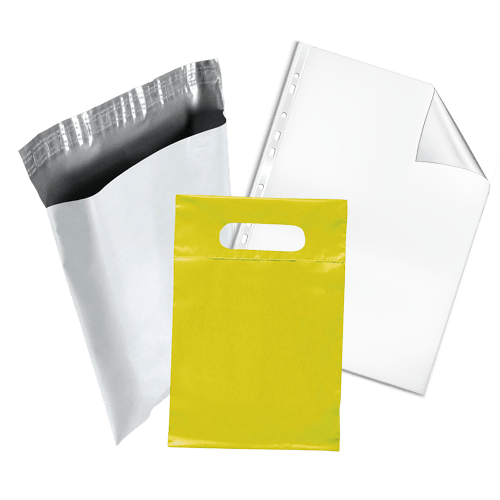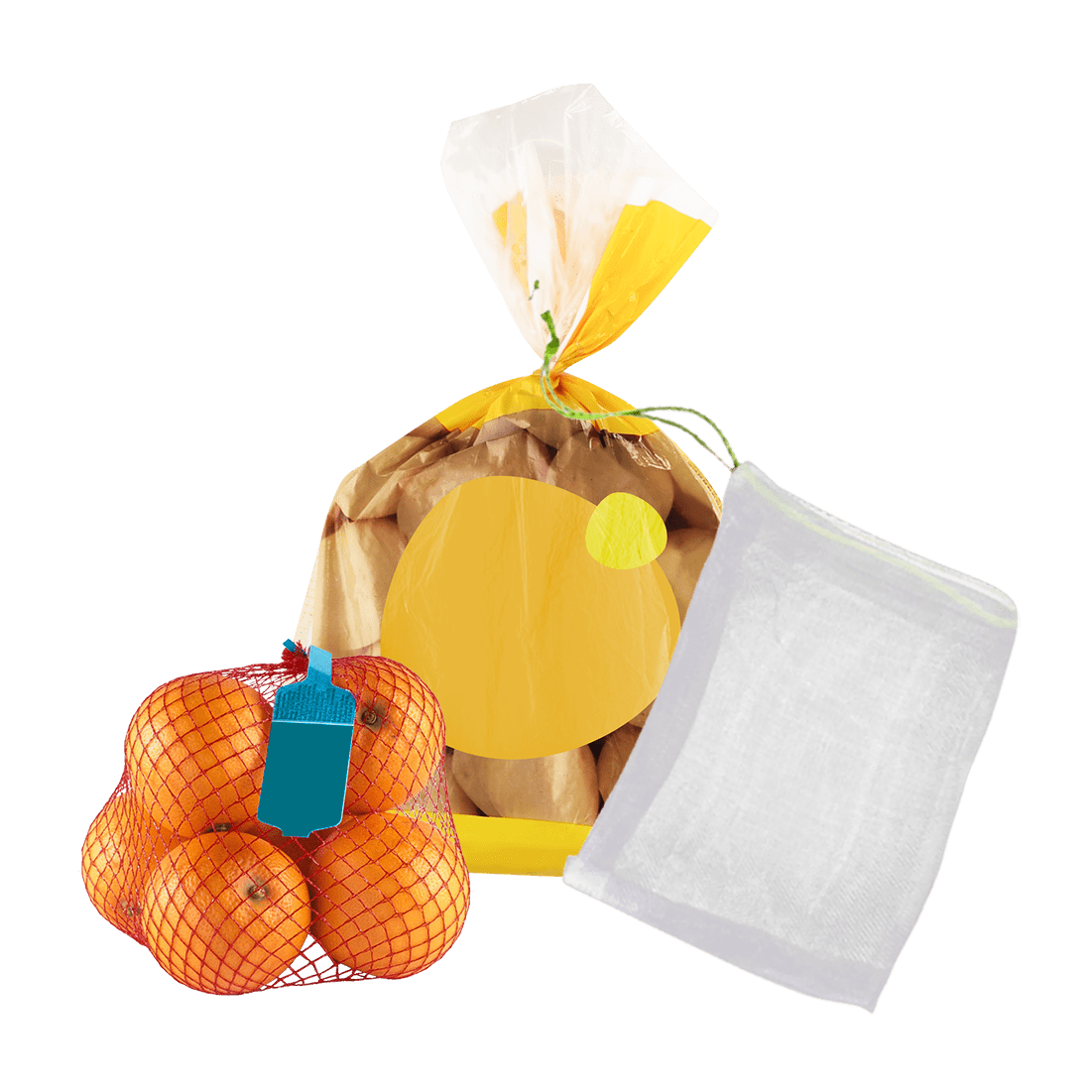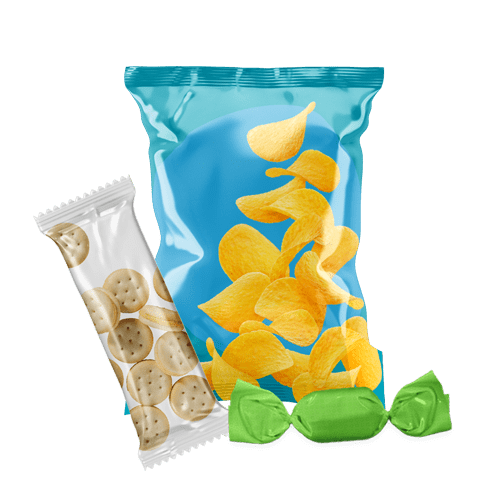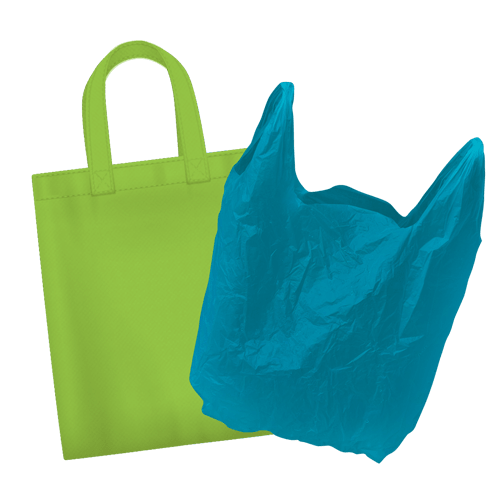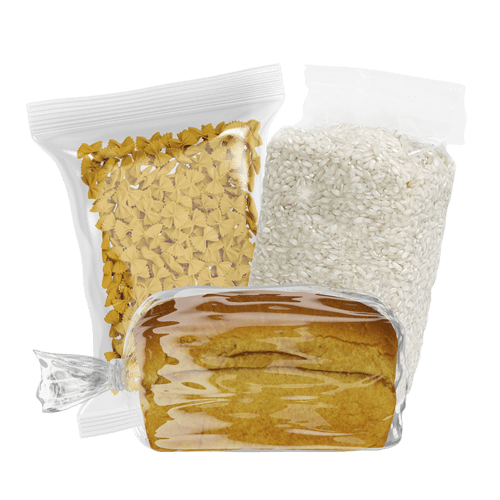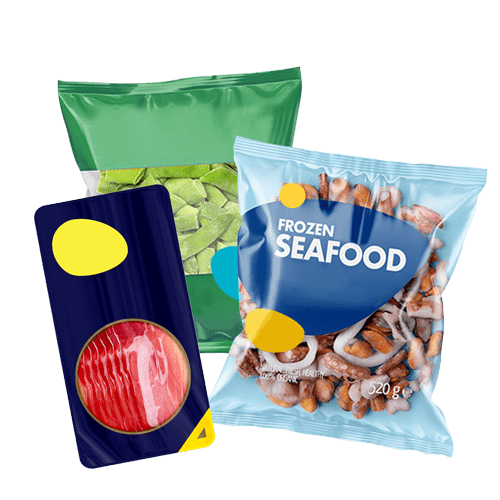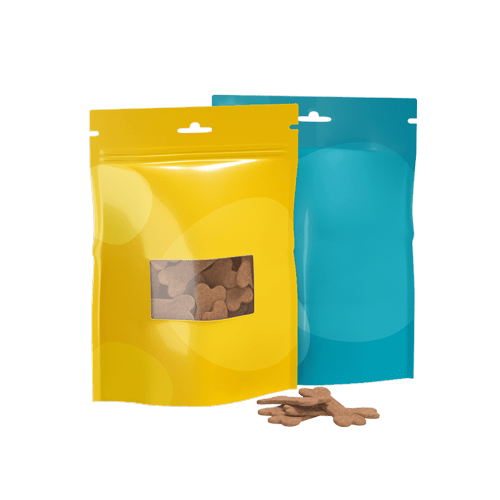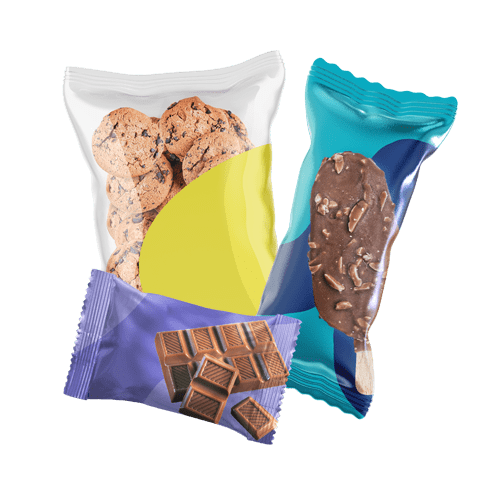 Through Curby you can recycle soft plastics and other approved materials using your home recycling bin!
1. Download the Curby app
2. Complete the Registration in the app
3. If Curby is available near you, select a program
That's It! You'll receive an email with the next steps!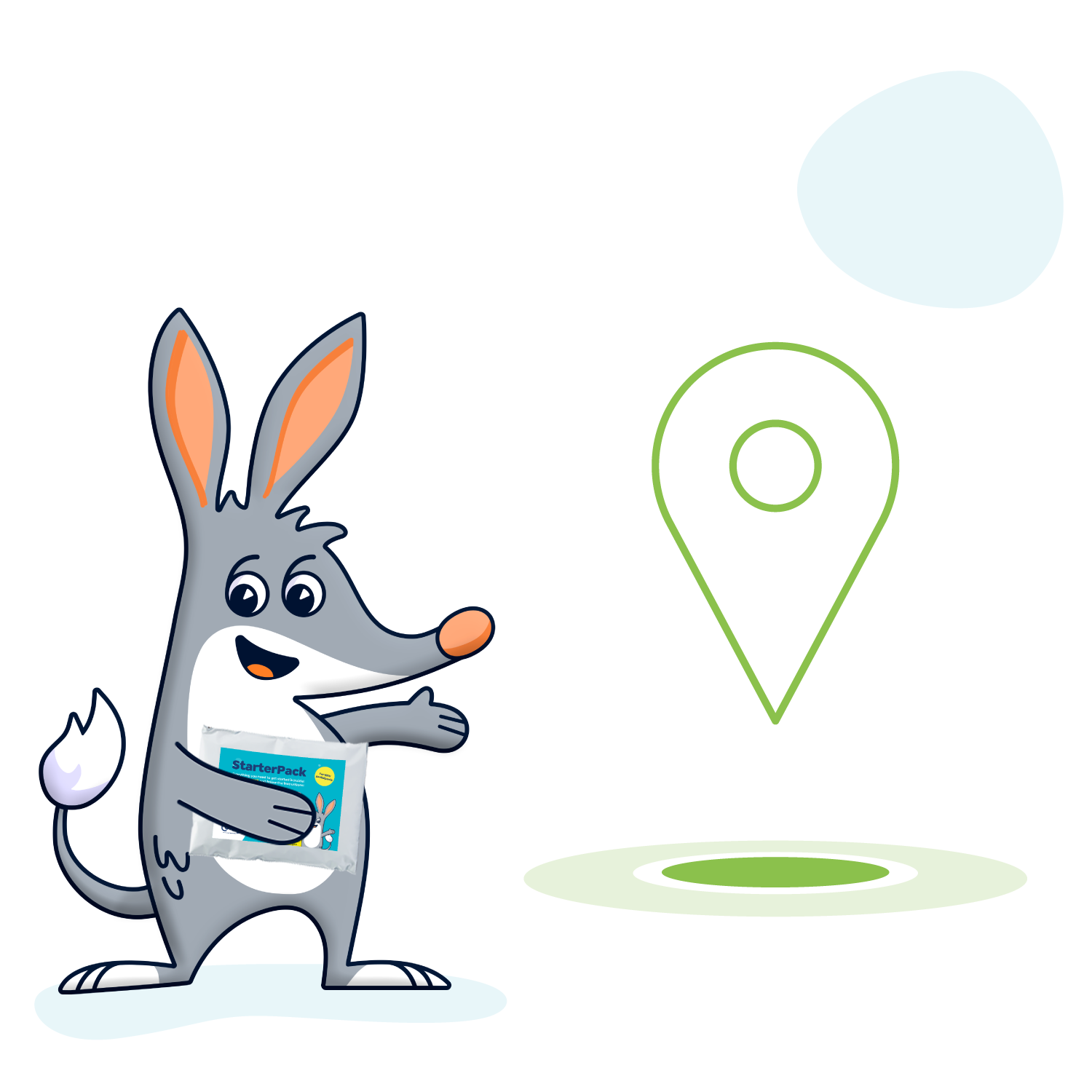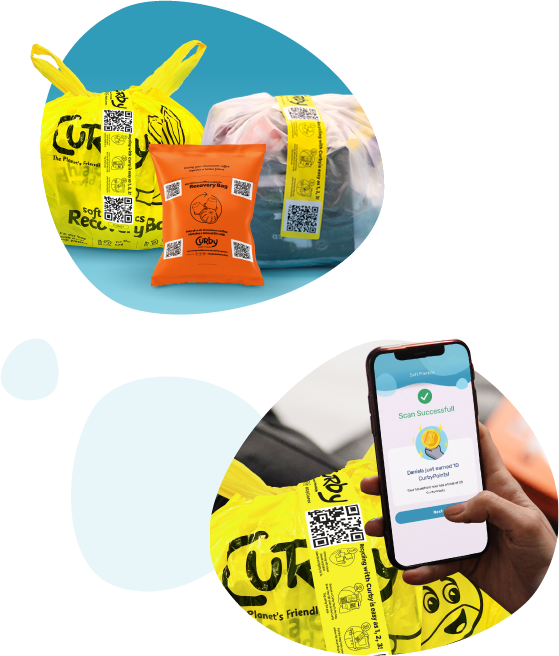 Once your bag is full of the material specific to your program, you're ready to Curby it!
When the bag is full, scan one of the QR codes on the bag or tag using the Curby app…
And into your yellow lid recycling bin it goes!
As we partner with Councils, we tap into their existing bin collection service and your CurbyBag is collected as normal along with all your other recycling!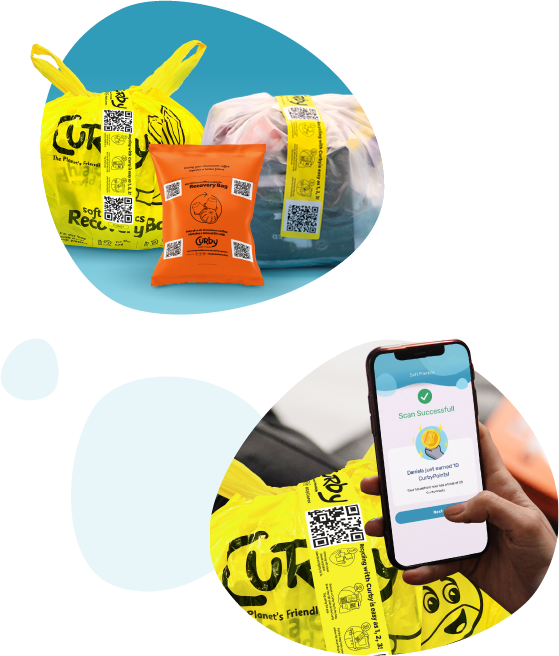 The Curby Program has over
19,693

+ members and is currently being rolled out in specific LGA's in Australia.
Download the Curby app to check if there are programs near you! If not, we'll notify you as soon as there are!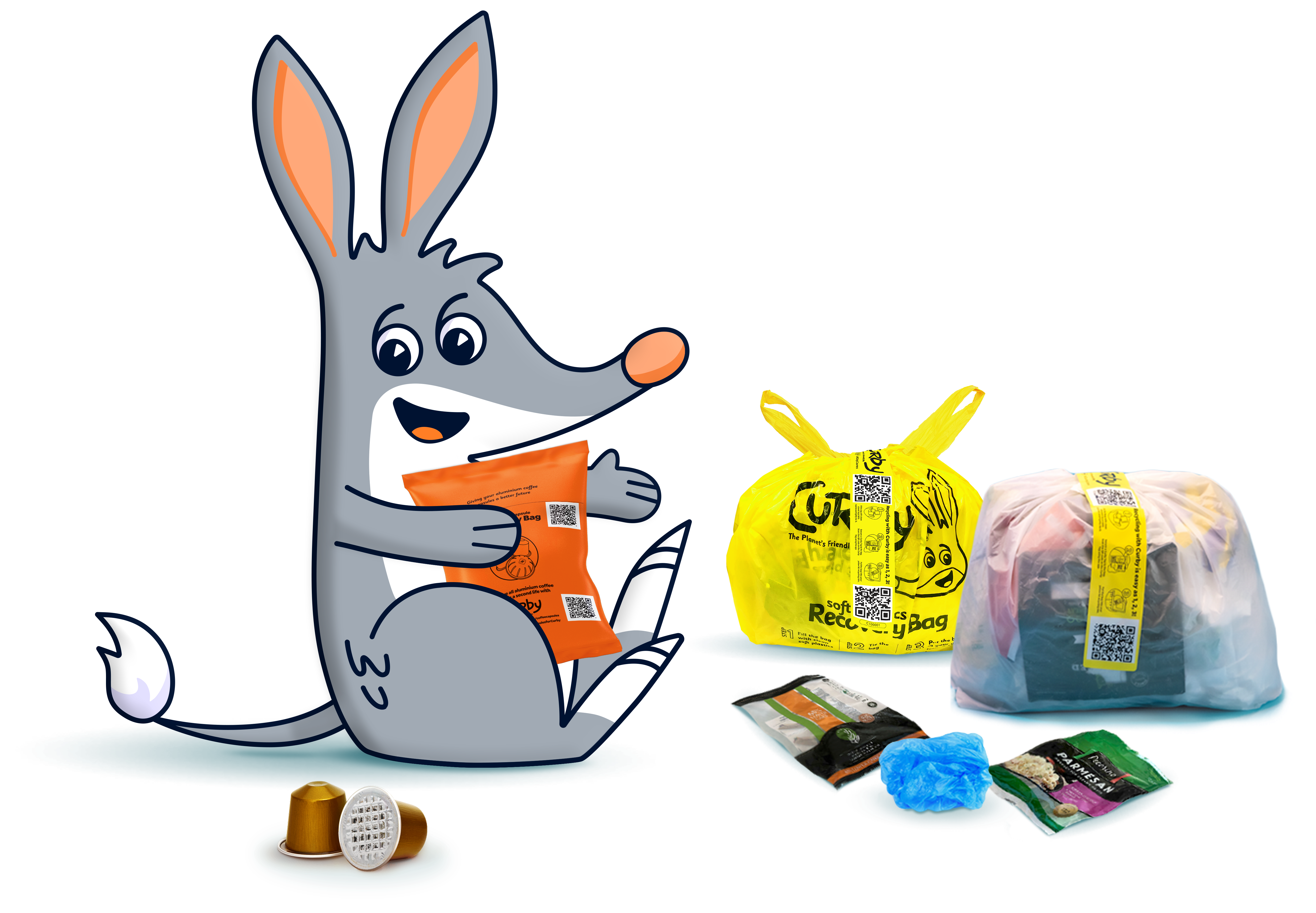 Help us bring Curby to your Council completing our survey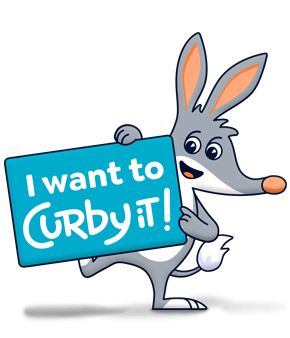 Our latest pilot Survey Results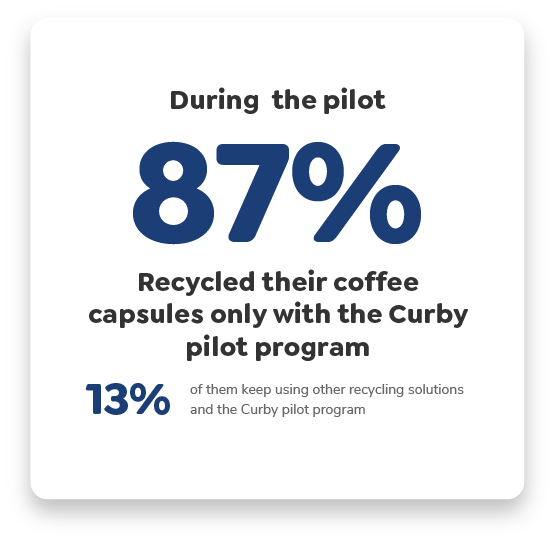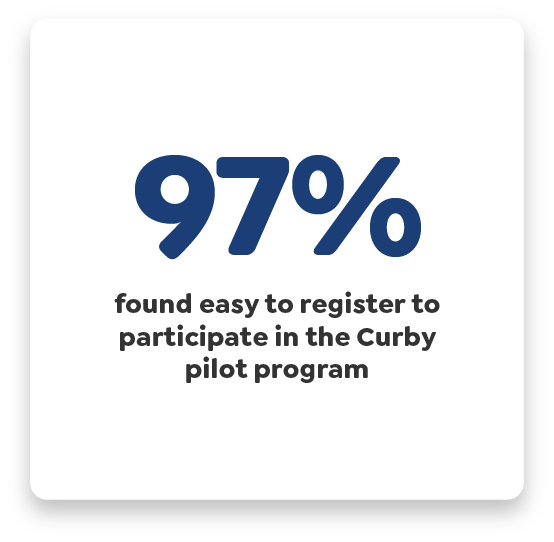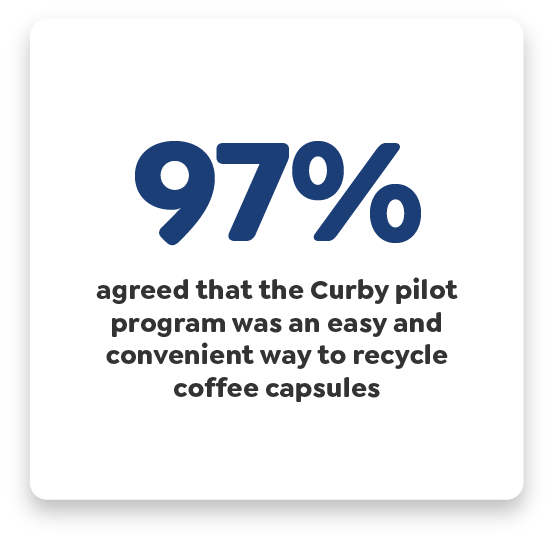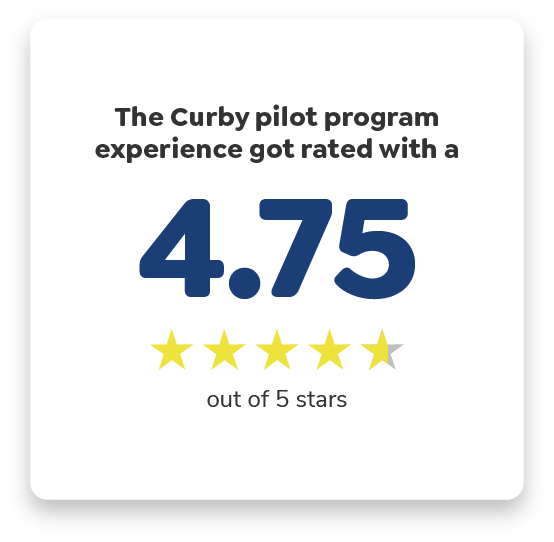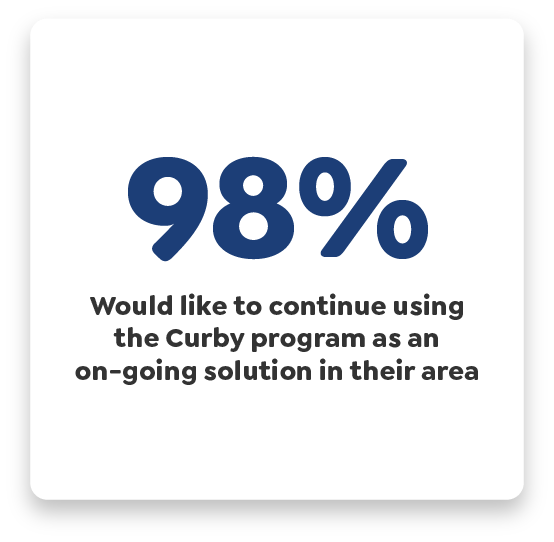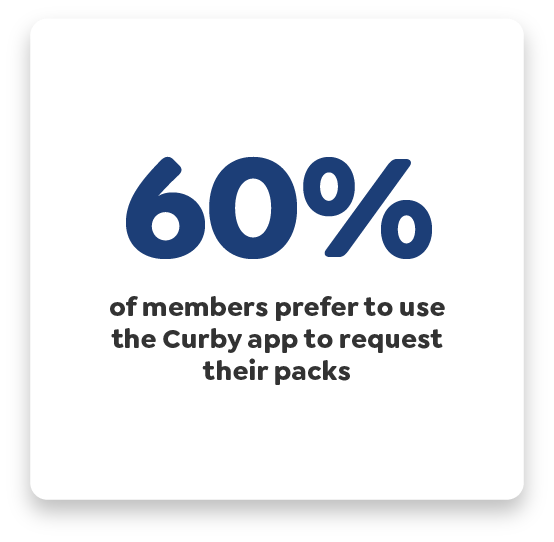 What our members say about the program
"The best initiative ever! Has been easy and made our household more aware of every recycling opportunity than ever before. As a result we now have a lot less waste in our red bin and are spreading the word about recycling programs in our workplaces. Well done! And thanks for the opportunity"
"It's such a fantastic program, I was so happy you started it. We were previously taking our soft plastics to the supermarket red bins but would often forget and turn up to woolworths looking like santa with 3 huge bags of soft plastics (embarrassing!) This is a really useful program."
"Loved it. Such a simple way to recycle soft plastics"
"I thought this was a fantastic initiative to help those who are time poor to also contribute to soft plastic recycling. It was also a great visual reminder of how much soft plastic is going through my home and about changes I could make to reduce it."
"Convenient disposal. No carrying full bag to retailer."
"Everything is just as easy as ABC from the start to the end."
"It is more convenient than any other recycling options."
"Gives me no reason to not recycle."
"I found this preferable to taking the filled container into the store which wasn't an option during lockdowns."
"Simple recycling in my own bin."
"Curby lets me do it regularly"
"You don't have to remember to take the capsules to the store."
What is a CurbyTag?
The CurbyTag is a sticker which you'll need to attach to the outside of the CurbyBag once you have filled with clean soft plastic and tied it.
The tag includes a QR code which will be used to help identify the bags at the recycling centre and also provide information to assess how the program is working.
Please do not cut your CurbyTags in half.
What does the QR Code do on the CurbyTag or CurbyBag?
The QR code is used to help identify the bags at the recycling centre and also provide information to assess how the program is working. If you opt into scanning the QR code using the Curby App you will earn Curby points which can be used to compete with others in your home to see who can do the best job with recycling and to earn rewards in the future.
Why do I need to use the CurbyTags? What will happen if I use the CurbyBags without the tags?
Attaching the CurbyTags (unless you have QR Codes directly printed on your CurbyBag) is a critical step to help us make sure that the soft plastics are recovered by sorting equipment at the recycling facility. Please follow the simple instructions on the CurbyBags.
If you do not have a CurbyTag, then please don't put your soft plastics in the recycling bin. The CurbyTag clearly marks the bag for collection and avoids the soft plastic being sent to landfill.
 If you have a coffee capsule CurbyBag then you do not need a CurbyTag.
What is the Curby mission?
Curby has a vision for a future where targeted materials such as soft plastic, fabrics and coffee capsules are diverted from landfill.  Curby has conducted trials to build solutions to measurably achieve this goal.
As an example, almost all the soft plastic used in Australia goes to landfill, with only a fraction being recycled. We think Australia can do better, and that there's an opportunity to turn used soft plastic and other targeted materials into a resource.
Experience in Australia and around the world shows that people are more likely to recycle when it's easy to access. That's why we have invested in an innovative, fun way to collect recyclables from households, using existing kerbside recycling bins.
What has Curby learnt from conducting trials?
The trials conducted on NSW included over 4,500+ registered households. After 6 months we conducted detailed surveys on the Curby Program and were pleased to see that we received 4.8 out of 5 stars for the overall pilot programs. Notably, 100% of participants asked to roll out the Curby Program to the broader community.
How does the Curby Program impact recycling rates?
Based on surveys conducted with Curby trial members we have measurably increased recycling rates for soft plastics by a 44% and for aluminium coffee capsules by a 35%
I know someone that wants to join the Curby Program, how do they join?
Curby is currently being rolled out to 1 million Australians in NSW region. To see If the Curby Program is available in your area simply download the Curby App and register your address.
If we need to place you onto a waitlist because the Curby Program is not available in your council area we will keep you up to date so that may participate once the Curby Program is more broadly available.
Anyone can register to be kept updated on the Curby program.

Download for IOS: https://c.curby.cc/ios
Download for Android: https://c.curby.cc/play
When will this be introduced to other Councils?
The Curby Program is being conducted with residents in a number of NSW council areas.
We have a vision for a future where no soft plastic, fabric or coffee capsules go to landfill. As we learn from the Curby trials and confirm the best approaches to collecting, sorting and processing materials, we will seek to expand the program nationally.
We will keep you updated through the app once the Curby program becomes available in your area.
Why does the Curby Program use an additional plastic bag?
We've made the CurbyBag from 70% recycled plastic content to minimise how much new plastic we use, we acknowledge this challenge. We initially require materials to be collected using the supplied CurbyBag for each material type, but we are planning to move into CurbyTags only so you can use any plastic bag to collect your targeted materials at home.
Soft plastics are so light and flexible that sorting equipment can't separate them from other items in the recycling bin. This has been one of the biggest obstacles to collecting and processing soft plastics. The CurbyBag aims to overcome this by containing the soft plastics and making it possible to sort them.
All CurbyBags are fully recycled together with all the materials collected.
I have requested a CurbyPack, when will it arrive?
To continue to provide a free program to the community we use the most cost effective shipping method available through Aus Post. For this reason we're not able to provide parcel tracking and are subject to the delays caused by Covid. All orders are shipped within 24 hours (weekdays only) via Aus Post with a current estimated delivery of 2-3 weeks.
We appreciate your patience and understanding and assure you we're doing our best to get everyone's CurbyPacks to them as soon as possible.
I have sent an enquiry to Curby, when will I hear back?
Our Curby Team service hours are Business Days Monday-Friday between 8am – 4pm. Like many Bilbies, we take a break over the weekend and on Public Holidays. If you email us anytime from Friday afternoon onwards please expect a response the following week.